Sep 9, 2020 12:03 PM Central
Young & Wholly Living
Sick and Tired of Insomnia? 4 Essential Oils To Help You Sleep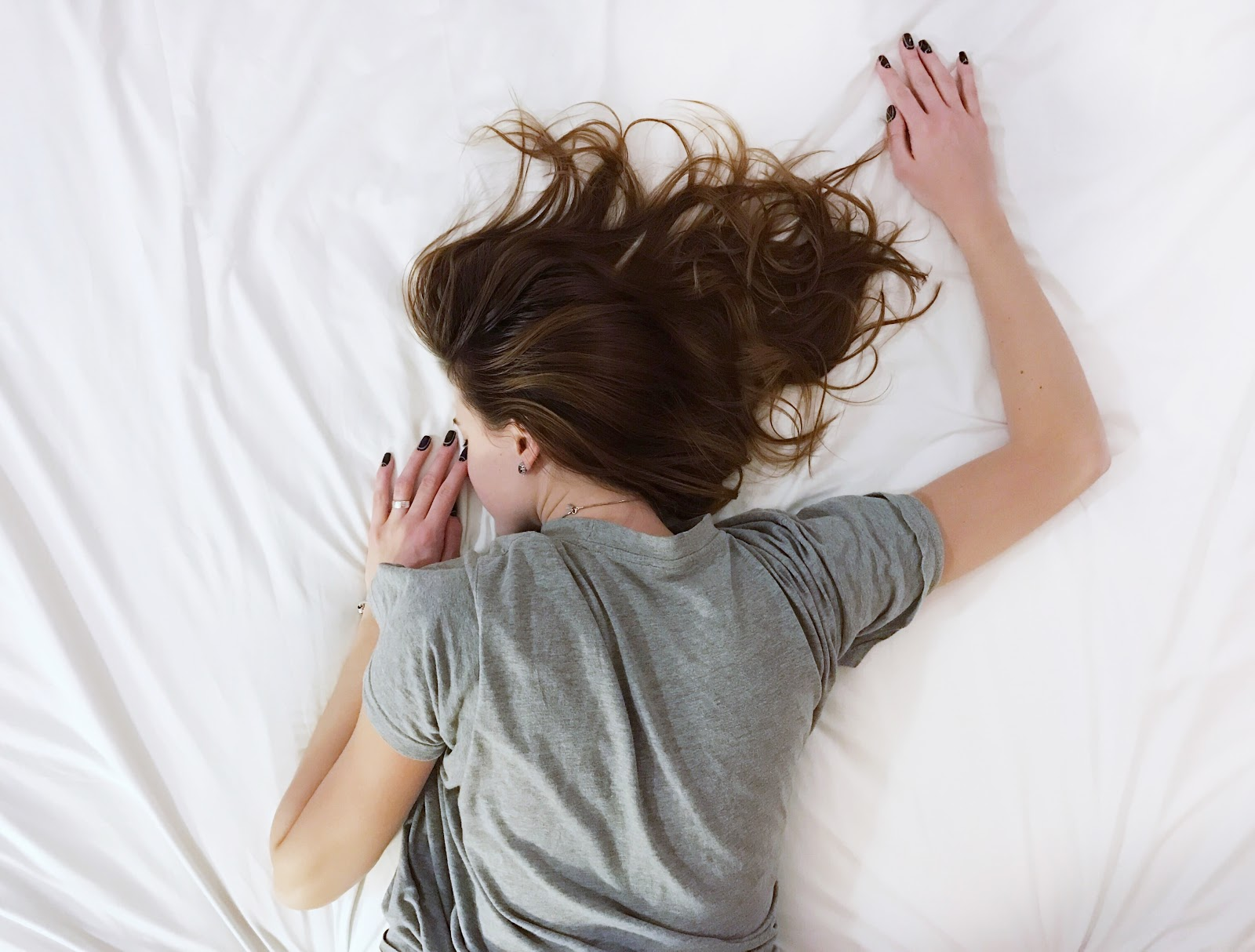 Are you one of those lucky people who falls asleep the moment your head hits the pillow?
Or do you toss and turn, struggling to get comfortable, trying desperately to turn off the million thoughts racing through your head? Or wake up in the middle of the night – staring at the ceiling, wondering how you'll make it through the next day on 4 hours of sleep?
You're not alone. For too many of us, a good night's sleep can seem as elusive as the pot of gold at the end of a rainbow.
Read more...
Mar 30, 2020 03:57 PM Central
Young & Wholly Living