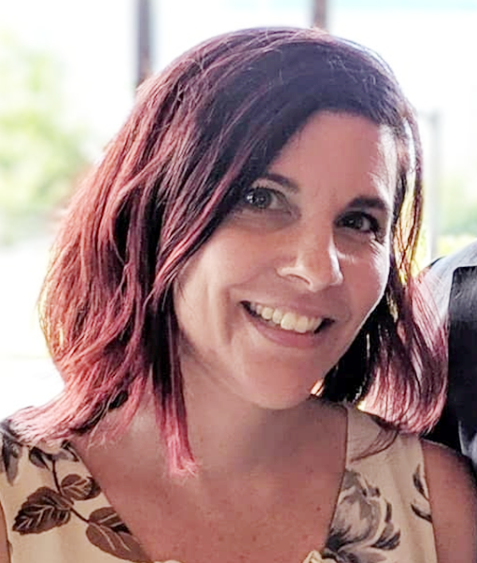 As a fitness instructor I can't afford to be in pain. When I hurt, I can't work. Plantar Fasciitis was the worst, and that's just one of the results of being overly active &doing repetitive
movements... dare I say, with age, all of my aches & pains were starting to take hold and
"throwing off my groove!" I'm not ok with that...

I began my wellness journey with a holistic doctor, I'm a firm believer in what we put IN & ON our bodies matters...I want to know what's in the products I'm using. And many of the "latest & greatest" out there can do more harm than good… and that's NOT good!

I have found whole body benefits from my regular routine & regimen, using antioxidants, muscle rubs, oils & supplements that support & invigorate my muscles and the rest of me too! I'm a lover of all things music & dance and I am just not ready to side-step to the side-lines, so finding the most beneficial, healthy & pure supports for my body IS priority. Feeling better from the inside-out... so I can keep dancing-it-out!