I LOVE spring these days, but I used to have terrible allergies! I suffered all year long, but springtime was the worst... and the the headache that came along with all the other symptoms typically turned into a sinus infection - putting me in a brain fog.
And then there's spring cleaning - well let's just say, it's not my fave. And it bothers me that most cleaning products are terrible for brain health and therefore bad for your mental health!
Just remember to check the ingredients because the "green" brands we all know and love are well known for making some amazing products but also sell some items that score terribly high for toxic ingredients. I like Young Living (YL) products because I don't have to check the ingredients. They are guaranteed to not have the toxins I try to avoid.
Below are tips for combatting spring allergies and how to make spring cleaning a little simpler.
TIPS for Combatting Pollen & Spring Allergies: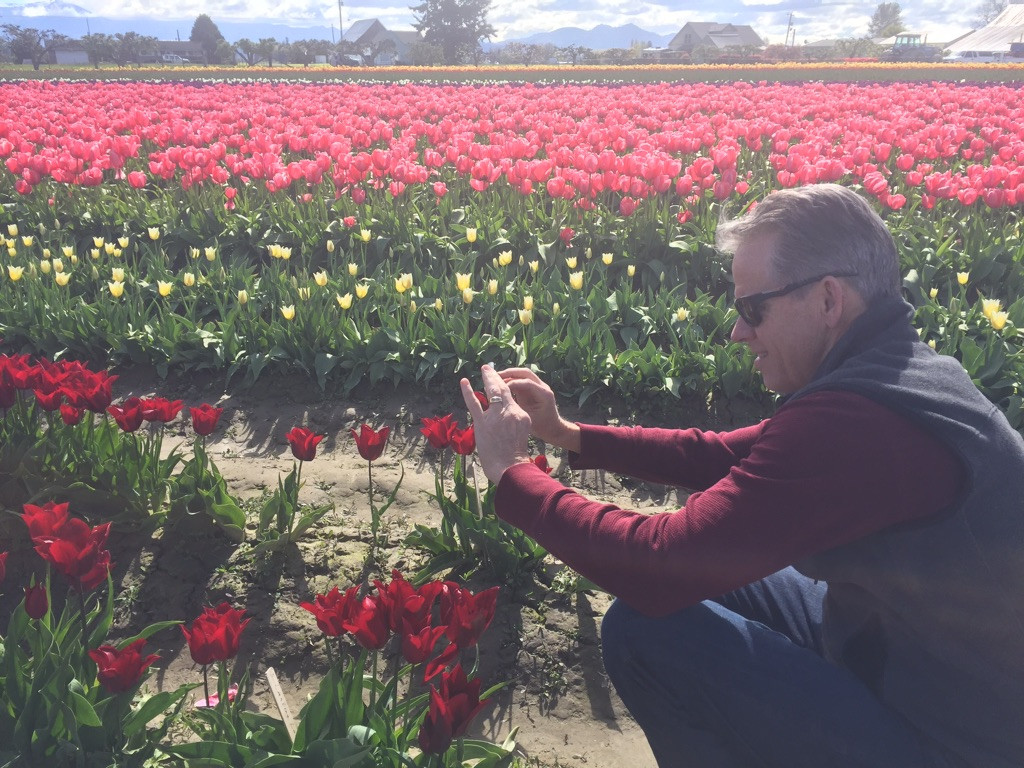 Because I frequently got sinus infections as a result of allergies, and my husband and I both snore 💤 if our sinuses aren't really clear, our personal nighttime diffuser blend is 6 drops of Lavender, Peppermint, Eucalyptus and Thieves. This blend keeps us happier (because we're not waking each other up with snoring) and healthier! ~ I have not had an allergy induced sinus infection in years.
---
Before I go on, have you seen the YL Gifts With Purchase this month?! They are great!
See the flyer
Citronella Essential Oil (EO) - bye bye bugs.
Digize blend - for amazing digestive relief!
Detoxzyme - an enzyme capsule that helps everyday digestive needs and helps cleanse your system.
Rose Ointment - the best all purpose ointment! No more Neosporin at our house!
---
Seasonal Relief Just Got Easier!
Seasonal Essentials is a blend of some of the most effective essential oils for supporting the respiratory system, including Peppermint, Lemon, Lavender, Blue Cypress, and Eucalyptus Globulus.
Peppermint essential oil is known for its cooling and invigorating properties and can help open up airways1 while Lemon essential oil is a natural cleansing agent that inhibits bacterial growth.2 Lavender's soothing properties can help in relieving irritation.3 Cypress oil is known for its strength and antimicrobial properties4 and Eucalyptus Globulus, the main essential oil used in over-the-counter vapor rubs, has powerful effects on respiratory health.5
Combined, these oils have a fresh, minty, and herbaceous aroma that can help ease your discomfort. Simply diffuse 6-12 drops of Seasonal Essentials blend and let its power work its magic. If you need extra support, you can apply this blend to your neck and pulse points with a carrier oil and/or put in a capsule. All of the oils in Seasonal Essentials are on the FDA GRAS list, and the quality of YL's oils meets their standards for being ingestible. Oils metabolize quickly so you may want to reapply or take a capsule every 2 hours until your symptoms subside.
---
THE DIY SOLUTION
If you already own a lot of oils or just prefer to make your own blends, below are the all-time favorites for combating allergies. Try four to six drops of each in a diffuser. In a child's room, start with fewer drops; three to four drops may be sufficient. Add more if needed. These oils go a long way. A 5 ml bottle has approximately 75 drops in it and a 15 ml bottle about 250 drops so in the long run it is far cheaper than traditional meds.
They can also be used topically, diluted with your favorite carrier oil or lotion, or put in a
capsule
. To put in a capsule, use these
dropper tops
to make it easy.
So far this year I have not needed to use these oils in a capsule but in the past, I have used all three methods - in a diffuser, topically, and in a capsule, for maximum benefit.
COMBAT POLLEN & SPRING ALLERGIES
Copiaba $49.75 - to reduce discomfort and puffiness...
Peppermint $24.75 sinus help, for focus & to stay alert...
Lemon $13.00 helps keep congestion from becoming something worse...
---
SPRING CLEANING AT ITS BEST
When you switch to cleaning with Thieves - you will save more than your health and the health of your pets and babies - you will save a boatload of money! It is literally the cheapest, yet most effective (used in my doctors office) cleaning product on the market. And it leaves your house smelling soooo good!
One bottle of Thieves Household Cleaner is a concentrate. It has clear directions on the bottle for how to dilute it for various jobs. Depending on the dilution you choose, it makes 20-30 bottles of regular size cleaner, so it literally only costs one or two dollars per bottle! How does that compare with what you're currently using?
TIPS for Non-toxic Cleaning:
Thieves Household Cleaner (concentrate) $25.50 - the mainstay that goes a long way! The simple, effective way to clean every room and everything in the house. Used in my doctor's office.
Thieves Dish Soap $15.75 - gentle on your skin! Add a few drops of lemon for extra degreasing power.
Thieves Laundry Soap - $33.25 - never worry again about the cleanliness of diapers and other nasty laundry.
Thieves Home Loyalty Bundle
---
TIP FOR THE THRIFTY
Smaller orders, placed monthly, pays off quickly in points. By choosing to place Loyalty Orders you will receive 10% back in points the first month. After ordering 4 consecutive months you'll be earning 20% back.
Loyalty Orders are easy to change each month and easy to skip or stop. They must be at least 50PV to qualify for points. 50PV is typically $50 but be sure to verify before you checkout.
---
I Care About You!
I hope that this spring you will not be annoyed with allergies but if you are, I hope and pray that you will try a more natural route. Its better for your mental health and your overall health long term.
I also hope that you'll find some joy in making better choices when it comes to cleaning your home. Your health and mental health will be better off when you make the effort to get rid of toxic cleaners. If you have a hard time making those changes for your own benefit, think about the health of your pets, babies and loved ones. You are worth it, and so are they!
---
---
Your health can be better ~ naturally. Feel free to
email me
for a free consultation.
To order Young Living Essential Oils or nontoxic products, please use my link:
youngliving.com - thanks!