03/25/2021 04:00 PM Central
Young & Wholly Living
Have you ever been with someone who said that? I have - many times! It's always someone who knows what their triggers are - for some it's perfume, for others it's air fresheners, cleaning supplies, smoke etc. . . Unfortunately most of us don't know what our triggers are!
All we know is that we have sinus problems, migraines, sore throats, asthma attacks or breakouts of eczema way way too often. Or maybe your ears get stopped up, your eyes itch, you sneeze or. . . the list goes on and on. We suffer, but we don't know why! If we don't know our triggers, how can we relieve our chronic issues? There is a way. And it is SO very worth it!!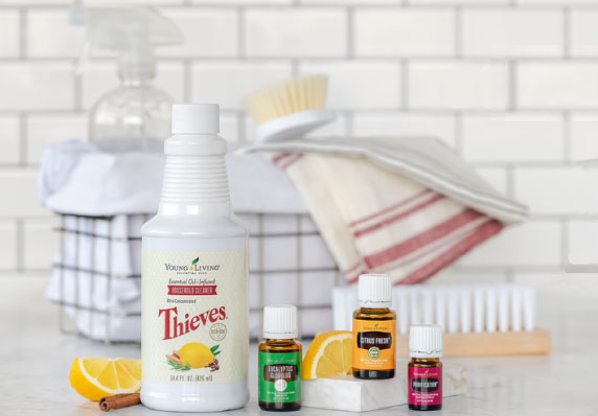 Most commercial cleaning products are full of super nasty, 'get-that-away-from-me' ingredients. According to the American Lung Association, the ingredients in most commercial solutions, sprays, and scrubs can:
Be air pollutants
Contain harmful chemicals
Be flammable or corrosive
Irritate eyes and/or throat
Cause headaches
Contribute to health issues such as chronic respiratory problems and allergic reactions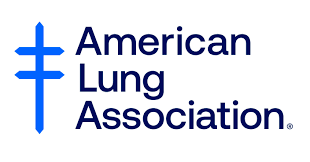 It's important to note that many ingredients that are legal in the US have been banned in...
Read more...
Jul 23, 2020 02:01 PM Central
Young & Wholly Living