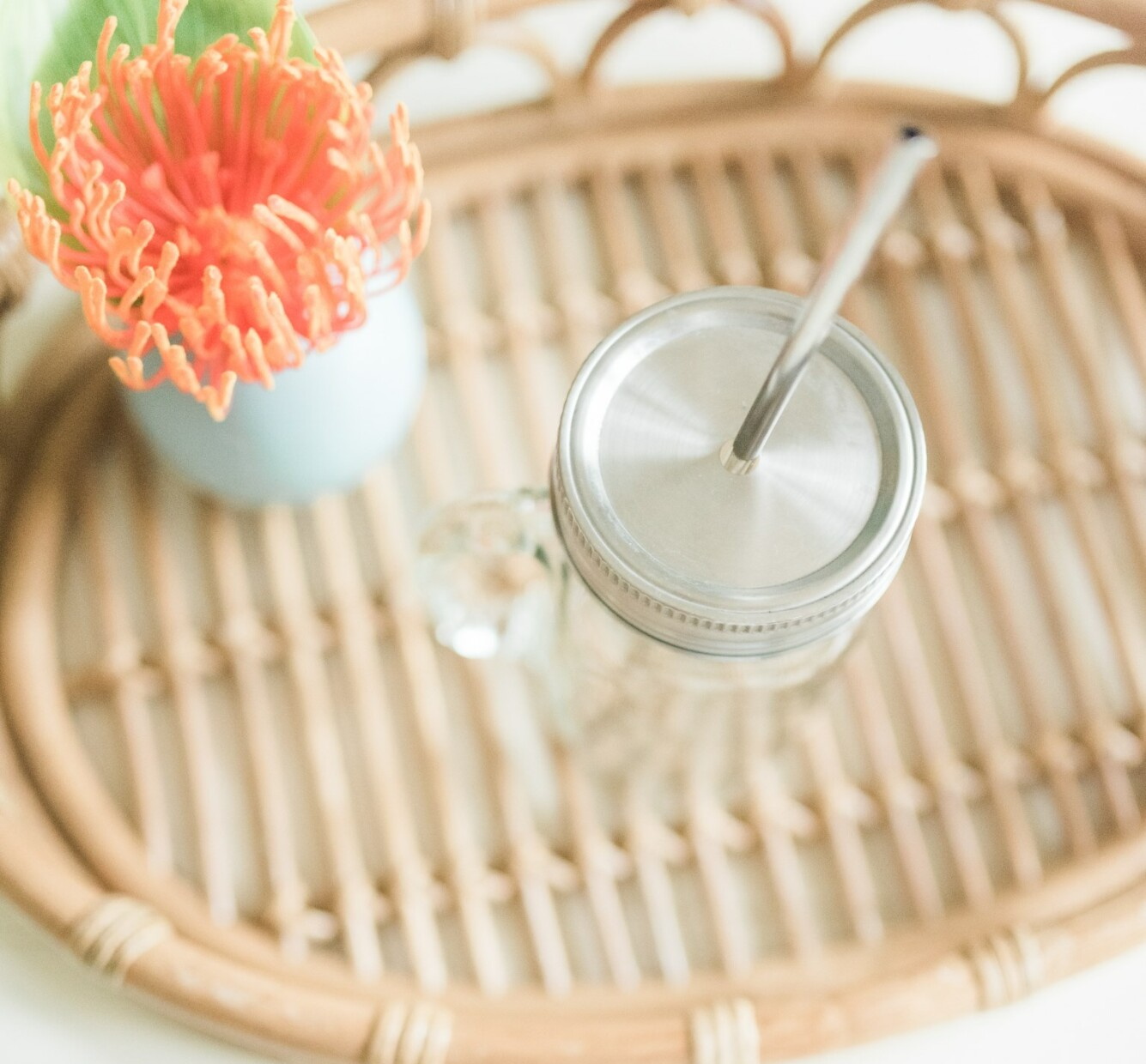 I took my blood pressure (bp) recently and was shocked!! I've been on the verge of needing medication for a year or so. But. . . I'm determined to age gracefully - med free, pain free and healthy. It's not that I would never take medicine. I have, and do, when absolutely necessary, but I'd rather stay healthy and not need medicine.
As for my blood pressure . . . I could reduce it with breathing exercises, but that's just a temporary solution. Exercise wasn't doing the trick either. If I'd increased the length or intensity it might have, but I am a moderate exerciser and I think that should be good enough! LOL
Here's what happened:
I was looking for a way to increase my water intake, plus I knew I needed more electrolytes, so we started adding electrolyte drops to our water. Sports drinks and pedialyte have electrolytes, but they're either sugary, have artificial sweeteners or taste gross, and - they are expensive! So, I was excited to try the drops. To be honest, I didn't love the taste at first, but it grew on me quickly and I started adding a squirt every time I refilled my bottle!
At first I had no idea why my BP was down. I didn't think I was doing anything different.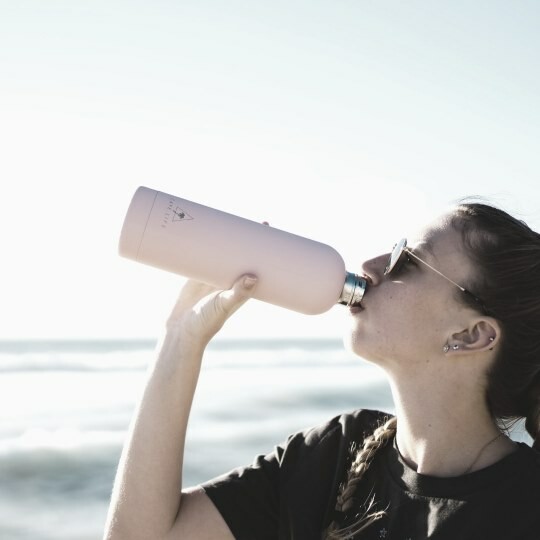 It wasn't NingXia Red. A few months ago, when we wanted to be sure our immune system was bolstered up, we started taking NingXia faithfully. I knew it was good for a lot of things like appetite control, maintaining healthy blood sugar, and because my sister has battled breast cancer this year, I wanted to be on a good antioxidant so I was getting my daily dose - but it didn't affect my bp.
I was truly perplexed. Until. . . I had a thought and decided to explore. I wondered, do electrolytes have any effect on BP? Well... YES THEY DO! First I Googled it, but to be doubly sure, I checked with my doctor and he confirmed!
Electrolytes & BP - the connection is real!
I love it when I find simple, natural, low cost ways to preserve health! This one, I literally stumbled upon.
Now I can't get enough water because I love the taste, I'm getting plenty of electrolytes and the bonus - lower BP!!
Thank you God and cheers for whole health ~ naturally!
---
Your health can be better ~ naturally. Feel free to
email me
for a free consultation.
To order Young Living Essential Oils or nontoxic products, please use my link:
youngliving.com - thanks!