Avoiding Trigger foods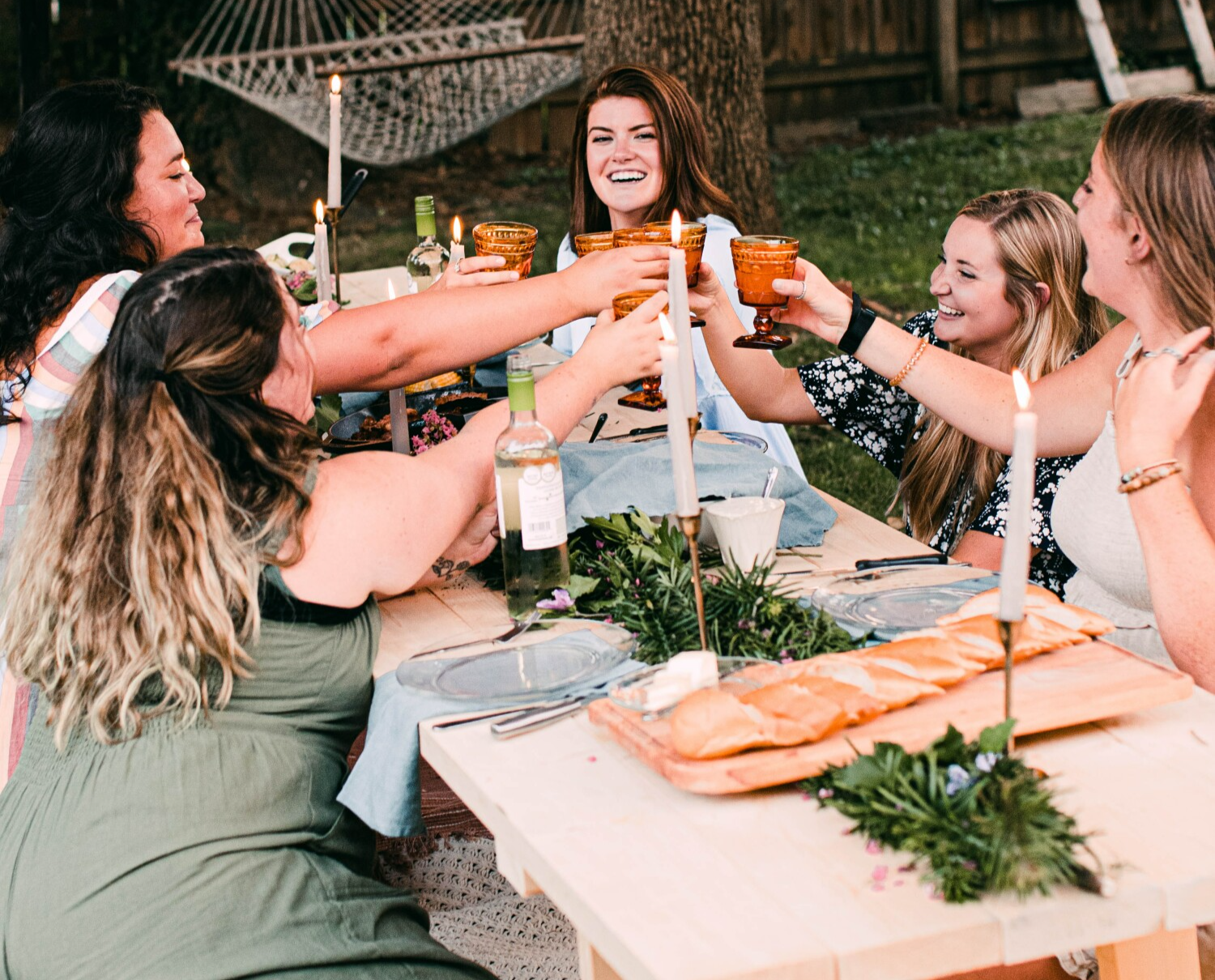 Celebration food isn't usually the healthiest, but we still need special foods for times of celebration because celebrating is good for our mental health!

Knowing and avoiding the trigger(s)that make you have indigestion, a headache, your joints hurt or cause a skin problem etc... is helpful. You can then find recipes that work for you or learn a few simple tricks to adapt your old recipes, eliminating your trigger ingredients.

This bread pudding is to die for AND it's. non dairy! I took a couple of recipes and made up my own version.
We typically avoid a lot of bread. Not because gluten is a trigger - just because it isn't great for your health and it adds pounds on me quickly! On the other hand DAIRY is a trigger.

It's quick and easy! So whip some up for an after dinner treat to celebrate the fact that 2021 is here! Then put the recipe away until it's time for another celebration. I might make it again on Valentine's Day, because my Valentine loves it!

I'm not a food binger, but if anything could make me binge, this could!

Richman's Bread Pudding (dairy free)
1 can Coconut Cream (or full fat coconut milk)
2/3 Cup Bourbon Whisky
2/3 Cup Pure Maple Syrup
1/2 Cup Smart Balance (or butter)
1 Cup Almond Milk (or milk of choice)
1/2 tsp Nutmeg
2 tsp Cinnamon
2 tsp Vanilla
1 tsp Salt
2 Eggs
1 Cup Pecans
1/2 Cup Dark Chocolate Chips
Bread (sourdough is great!)
Drizzle
1/2 cup Pure Maple Syrup
2 drops Nutmeg Essential Oil
1 drop Cassia Essential Oil

In a sauce pan, on low heat mix together everything except eggs, pecans, chocolate chips and bread. Let cool. Whisk in two eggs, or use a stick blender.

Grease a 9x9 dish with Smart Balance. Tear the bread into large chunks filling the dish very full. It will shrink when you pour the liquid mixture over it.

Crush pecan halves by hand as you add them. Stir them and the chocolate chips into the cooled mixture. Pour evenly over the bread. Push bread down into the liquid. Most of the bread should be soaked in the liquid. If you need more liquid add almond milk.

Serve Warm. The drizzle is delightful, but honestly I think it's great even without it!
Tip:
Save stale bread in the freezer.
---
Your health can be better ~ naturally. Feel free to
email me
for a free consultation.
To order Young Living Essential Oils or nontoxic products, please use my link:
youngliving.com - thanks!