Finding helpful hacks when you want to make your home a non-toxic zone can be a Godsend - especially if you are on a budget. You can use all of our products in unconventional ways because all of our products are non-toxic and safe.
In this post, find out how to:
remove rust

keep bugs away (with suggestions from the National Pesticide Information Center)

get red wine out of your carpet

how to reduce static in your laundry

and more...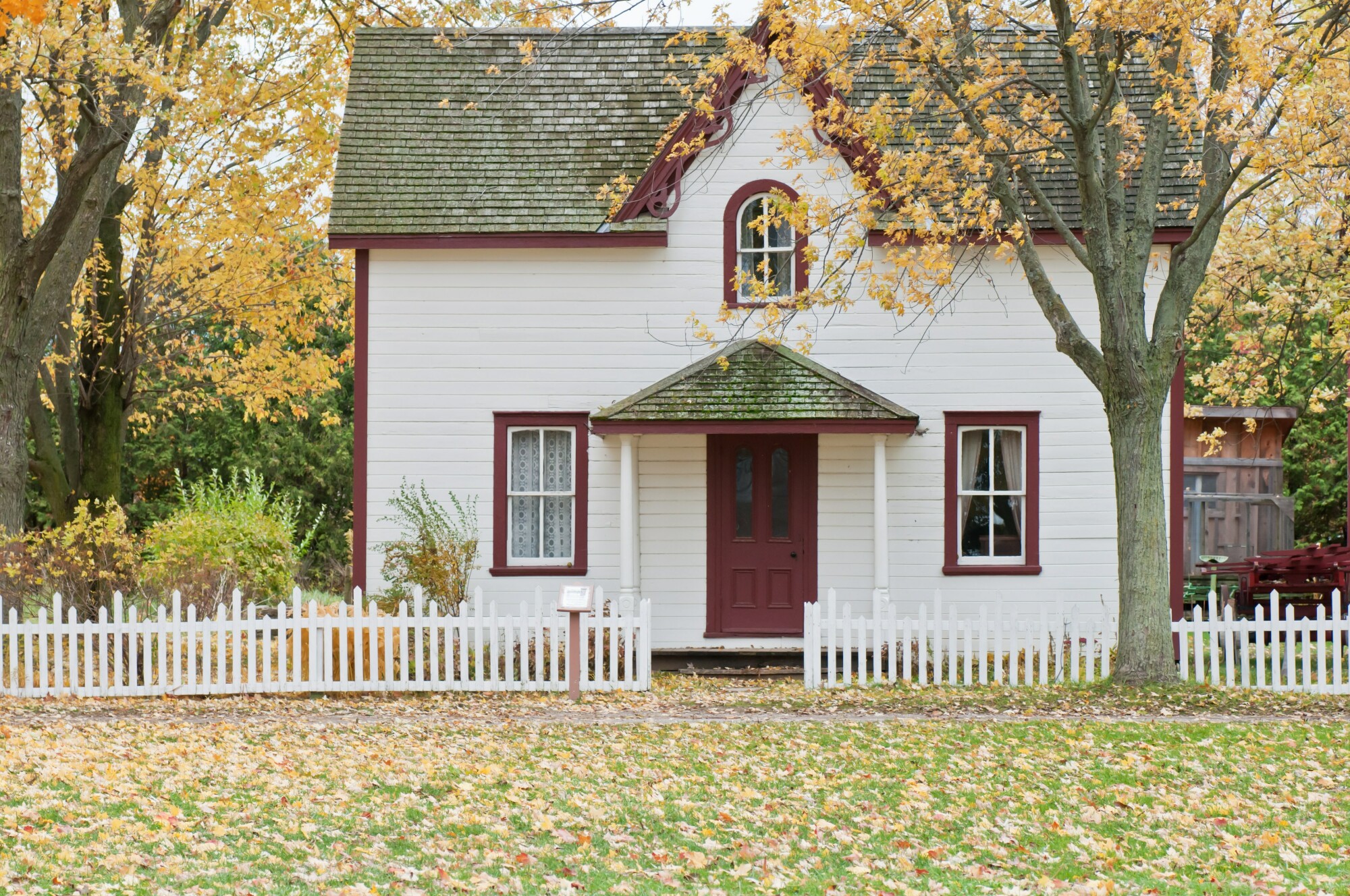 Soften your towels with a capful of Thieves Fruit & Veggie Wash in your washing machine.
Reduce Static using Lavender Conditioner & Vinegar as fabric softener.

See Recipe here.



Acne on the jawline? It's likely hormones. Dab Progessence Plus on the spots at night.
Blemishes can be spot treated with Charcoal Face Mask - overnight.
Red wine comes out of carpets with Thieves Dish Soap.
Remove sharpie from almost any surface with a little lemon oil.
Crayon comes off walls with Panaway and V-6 carrier oil without removing most paint.
Sticky messes and goo residue clean up well with lemon oil.
Remove rust with Lemon EO, Vinegar and Baking Soda.

See Recipe here.

Plants thrive when treated with Thieves Household Cleaner once a week. This

FB group

is great for finding out how to keep your garden healthy with zero toxins! Learn about:

houseplants
flowers
vegetable gardens

Splinters

come out more easily when you soak a cotton ball in Thieves EO and secure the cotton ball to the punctured skin with a Band-Aid. It will soon makes its way to the surface of the skin and you reduce the chance of infection.
Patio Diffusers keep the bugs away and d

iffusing oils on your patio smells a lot better than citronella candles!
Here's an amazon link
for a cordless diffuser to use outside - it will likely work well for bug repellent. Young Living's diffusers are much better support for your health and for sleep.

In addition, you can roll essential oils on your body with a carrier oil for personal protection. See the list of oils below.
People are becoming aware that all bug repellants and insecticides - for body, home and garden - are harmful to our health. Medical professionals and even the National Pesticide Information Center8 suggest natural alternatives because they acknowledge the danger.
Slowly poisoning yourself with toxic bug spray just doesn't seem wise. This quote was found on nih.gov,

"DEET is thought to work by blocking the insect's odorant receptors (olfactory receptor, ORx), which detect l-octen-3-ol, found in human breath and sweat, and not block the insect's ability to detect carbon dioxide

. However, the use of DEET has raised several concerns in terms of environmental and human health risks, especially in children

. Thus, plant essential oils (EOs) with good repellent properties and low toxicities to the environment and humans have been considered as an alternative to conventional synthetic insecticides"1
The research is truly phenomenal. Seriously! They've studied mosquito's "odorant receptor neurons"! "

In particular, citronellol, citronellal,

α

-pinene, and limonene are common constituents of many EOs exhibiting repellent effects.

Recent evidence has shown that the odorant receptor neuron in a mosquito's antennal sensilla is activated by linalool, a naturally occurring terpene alcohol" The terpene linalool is found in high concentrations in many essential oils!2



Save yourself some money (these oils go a long way) and more importantly, save your health!
Order
what you need today! Use
this link
so I and my team can continue to support your healthy journey.
These oils are especially good for the bugs listed, but work well for other bugs as well.
Peppermint - spiders3, mosquitos4, ants
Rosemary - fleas, cockroaches5
Lemongrass & Eucalyptus8 - mosquitos,

Oregano

- ticks9

Lavender Lip Balm Hacks
A cap of Thieves Veggie Wash in your laundry will soften towels.

Obviously, Lavender Lip Balm is the perfect plant-based lip balm for keeping your lips perfectly moisturized, but there are a few surprising ways Lavender Lip Balm shines!
Simplicity is key for freedom of mind and spirit, so free up some money in your budget and some space in your medicine cabinet and use Lavender Lip Balm instead.

ITCH STICK
Forgot to wipe down with our Insect Repellant Wipes? Keep Lavender Lip Balm in your purse or diaper bag - it's the perfect on-the-go itch stick!

BLISTER BUSTER
Because of its moisturizing properties, it is an excellent choice for compromised skin.10

SHADOW PRIMER
Put a little bit on your eyelids before applying Savvy Minerals eye shadow to help it stay in place. You'll notice your eye shadow lasts much longer and has a more bright and vibrant look!

SPLIT ENDS
If your hair is really dry, act quickly before you get split ends. Apply a tiny amount of lip balm to your palms and massage it into the ends of your hair. A little goes a long way.

STUCK RINGS
There's no reason petroleum jelly should be in your cupboard anymore - there are so many good alternatives! If you can't remove a ring from your finger, rub some lip balm on the parts of the finger above and below the ring and then push it, pull it, and spin it until it comes off. Works every time!
---
Keeping your home safe by keeping it toxin free is good for your physical and mental health, and important for cognitive development in children. From brain doctors to psychiatrists to the American Lung Association,

to autoimmune specialists

they all highly recommend detoxing your home. There are no better products on the market and when you stick with YL - you can learn how the thrifty can thrive, if that is important to you.
---
---
Your health can be better ~ naturally. Feel free to
email me
for a free consultation.
To order Young Living Essential Oils or nontoxic products, please use my link:
youngliving.com - thanks!