Love is in the air! And CrAzY HoRmOnEs can really mess up our life!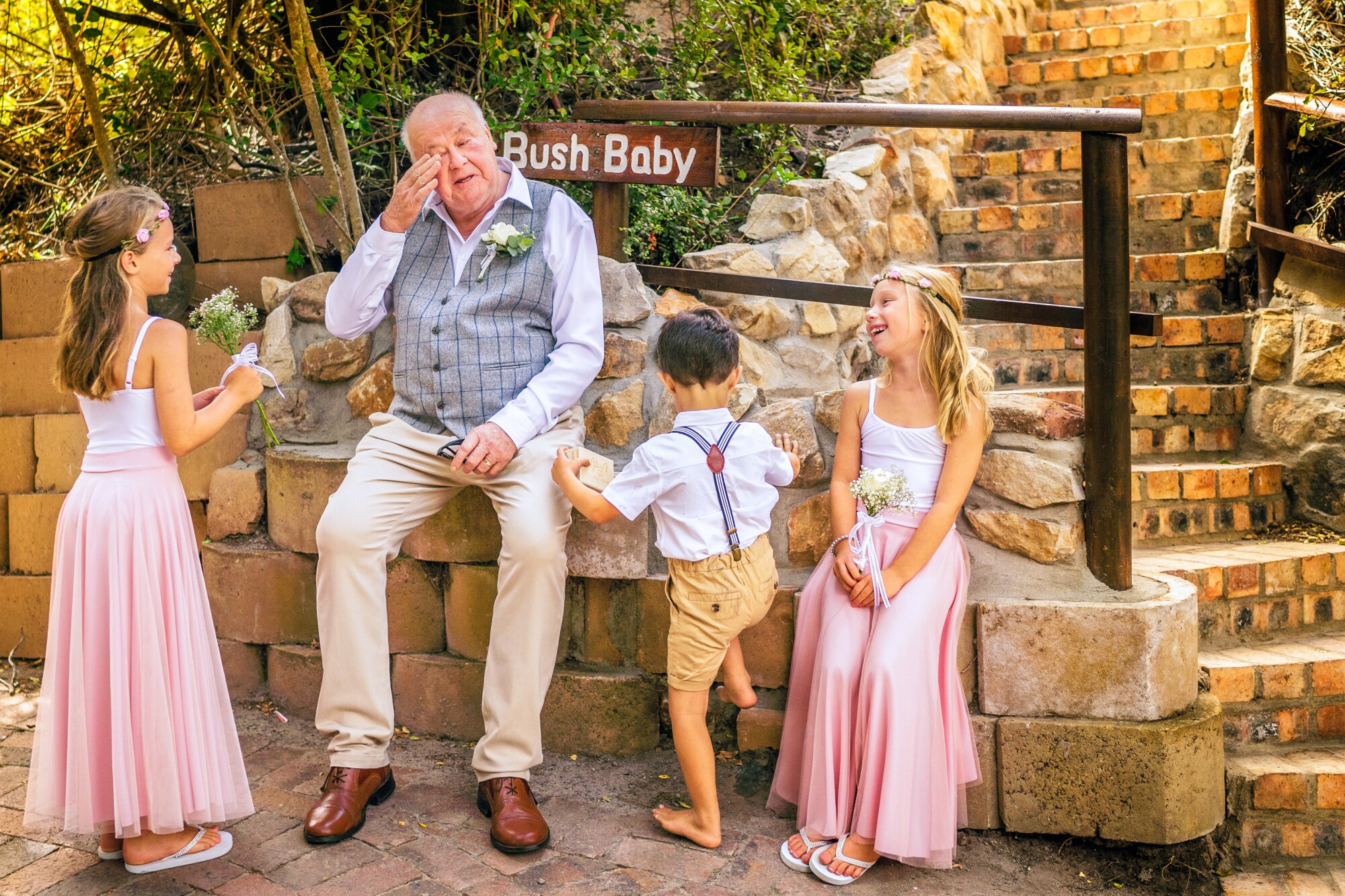 LOVE THOSE HORMONES - AT EVERY AGE!
The endocrine system is an extensive network of glands that produce the hormones we need to regulate metabolism, sexual function, growth, mood and more. As we move through the stages of life, our hormone levels fluctuate, at times producing more of some hormones and less of others.
The transition times can make us feel crazy and suffer all kinds of unpleasantries! But, with the right essential oils and/or supplements - it does NOT have to be that way! Everybody's body is different, but millions of people have sailed through the transitions feeling great.
When our bodies are in transition or are deficient, we need help! Essential Oils work very differently than drugs. They support your body's systems and in many circumstances, can stimulate it to produce what it needs. Truly, they are a gift from God for so many of us!!
---
Register now & mark your calendar for Feb 25th!
Just Register & Attend to receive a gift!!
(stateside only)
One lucky person will WIN a bottle of:
Peace & Calming - a Young Living favorite!
---
PUBERTY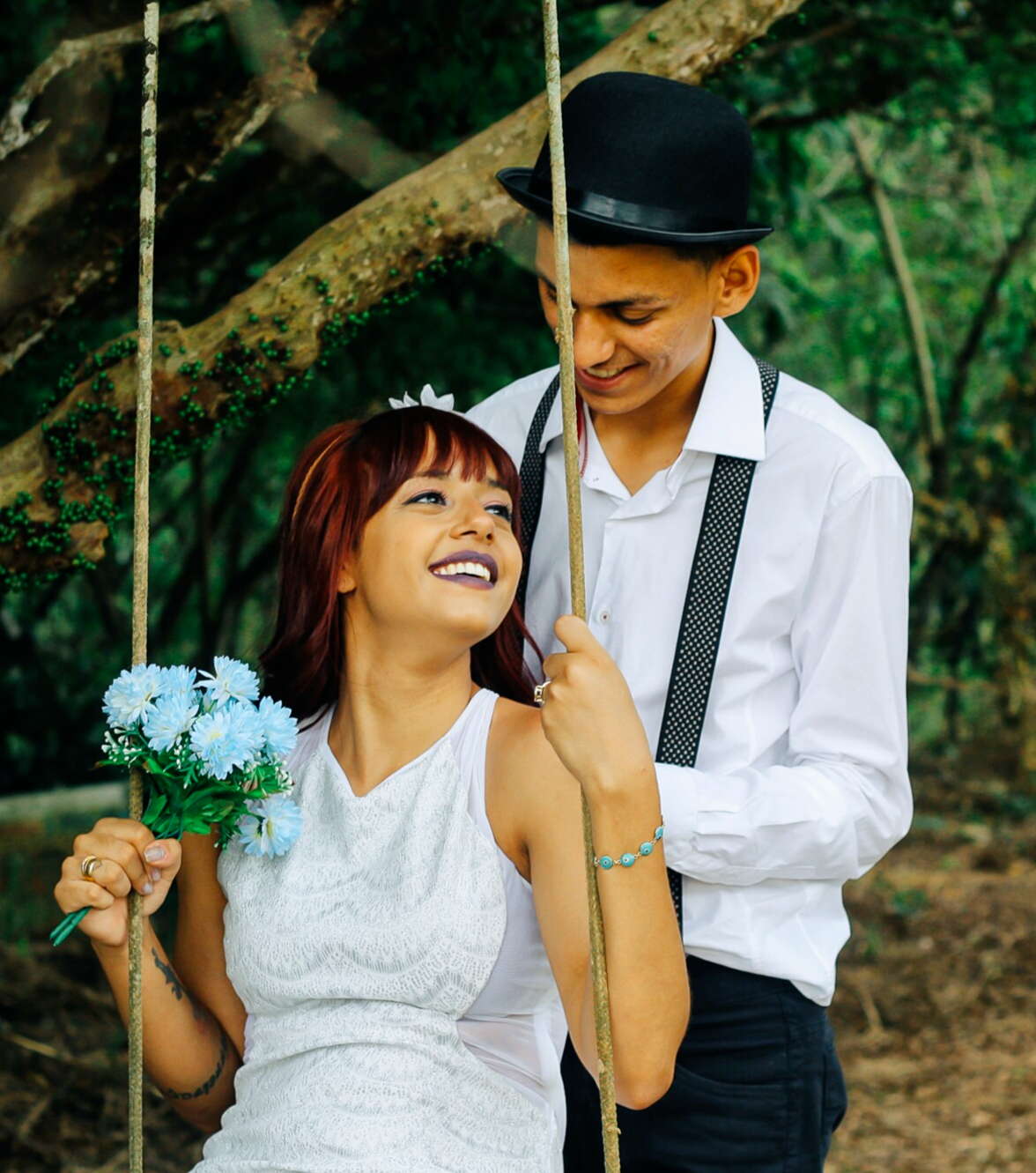 When a child enters puberty and their body begins to change, their hormones can make them experience their emotions on a whole new level! Physical changes typically begin between the ages of 8 and 14. Early onset is clearly linked1 to
toxins.
Most of which can be
avoid
ed
with the Young Living lifestyle. Communication, parent to child, during these years, is paramount for helping them navigate life well. Informing them that "normal" varies widely, can reduce their stress tremendously. Ongoing, open lines of communication helps their emotional stability.
Kids are not always easy to love, but choosing to be kind to them, and listening to them, even when they are reacting with undue emotional intensity, gives them the stability they are desperately seeking. Their hormones can make them feel personally unstable. You are their stability. Be there for them in kind, subtle ways. They need you most when they are pushing you away.
Hormones that increase during puberty can cause acne on the face and body, increase sweating etc.. EndoFlex essential oil may help with mood swings, and our powerful Acne Treatment is a plant-based answer for acne and minor blemishes without the damaging side effects of drugs.
---
THE FERTILE YEARS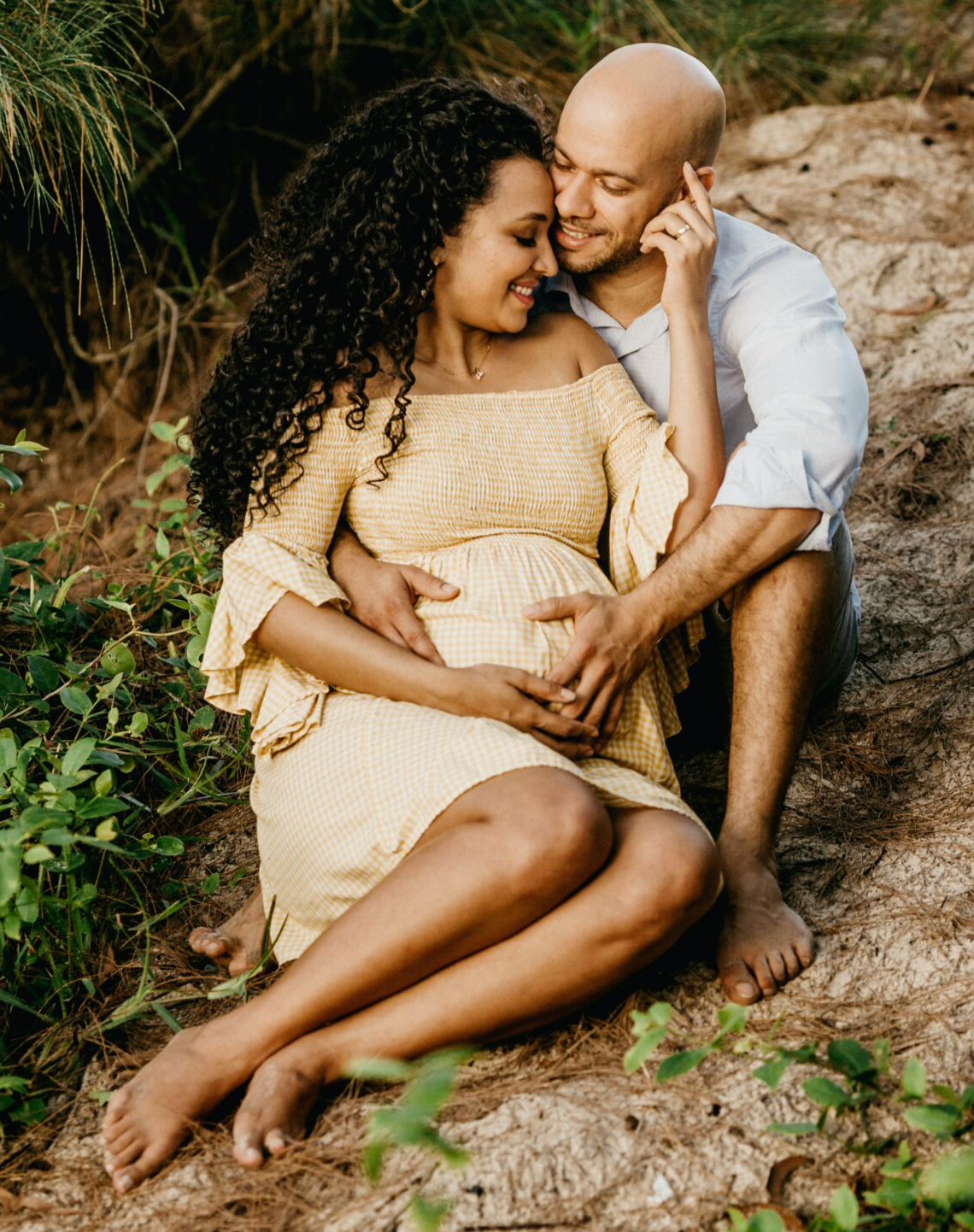 WOMEN: The fertile years for women are marked by the menstrual cycle, which is regulated by hormones produced in the pituitary gland and ovaries. Luteinizing hormones and follicle-stimulating hormones, which are produced by the pituitary gland, promote ovulation and stimulate the ovaries to produce estrogen and progesterone. These are the hormones that stimulate the uterus and breasts to prepare for possible fertilization.

All these fluctuating hormone levels, month after month after month, can wreak havoc and can be associated with mood swings, sugar cravings, and hormone-related acne, cramps etc...
Dragon Time
is known for reducing mood swings and overly intense emotions, while Progessence Plus can help with period discomfort. Our Slique products are fantastic for curbing cravings!
MEN: Typically, men struggle more with working too much, self doubt and anger during these high testosterone years. Stress, even if self-induced, for performing well at work and creating financial stability, can be overwhelming. Marriages can suffer because, the desire to do well at work to increase financial security for the family keeps men away from home causing the wife to feel neglected - it can be a vicious cycle! All of this can lead to being overwhelmed and feeling like they are unable to achieve what they want both at work and at home.
Focus, attention and concentration can be difficult because they are always feeling pulled to be the place they are aren't. No fun for anyone!
Stress Away and Peace and Calming are both popular for easing frustration and anger. Cedarwood and Vetiver are known to help when it's hard to concentrate, whether induced by stress or when focus and attention is normally an issue.
Unhealthy coping habits can include poor diet which can exacerbate hormonal issues. Our Slique products are fantastic for curbing cravings in men and women.
---
MENOPAUSE/MANOPAUSE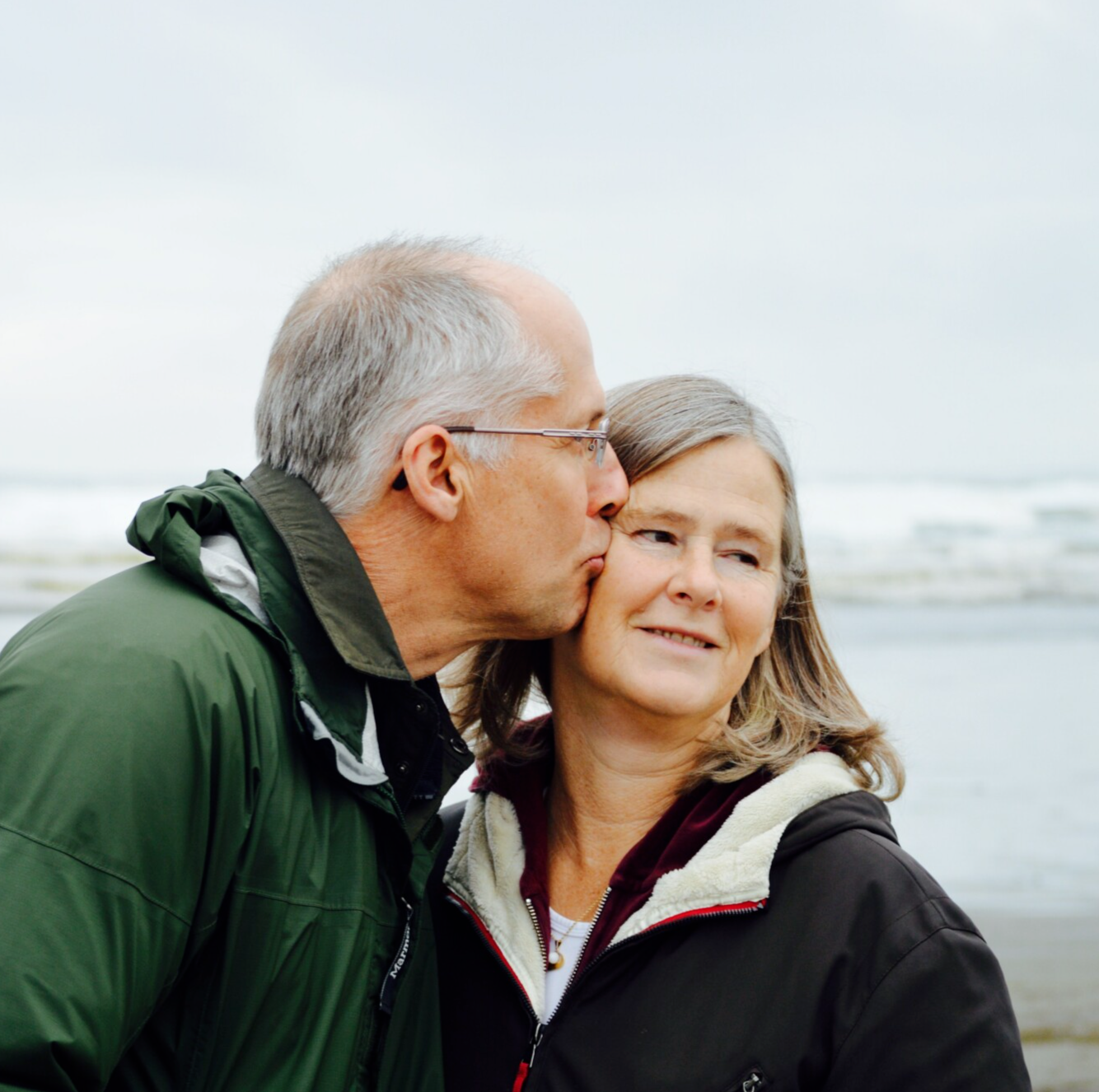 WOMEN: Menopause and perimenopause are the most typical causes of aging-related hormonal challenges. It begins when a woman's body begins producing less and less estrogen and progesterone. It's normal but not nice - unless of course you manage it well! Hot flashes, vaginal dryness, decreased libido, insomnia, irritability/depression, are common. Very often, women begin experiencing these symptoms in their 40's, not realizing the cause. The great thing about using a Young Living products to manage your symptoms is you don't face the risk of damaging side effects caused by drugs and the benefits are proven!
Per an article on PubMed, "It has long been recognized that some essential oils have the efficacy of alleviating menopausal symptoms. On the basis of this, it is possible that these essential oils have the potency to facilitate estrogen secretion in women."2
There are many oils and supplements that may benefit you. Here are two testimonies.
"I'm using the SclarEssence Vitality internally by putting 8 drops in a gelatin cap with a little carrier oil, and gradually over about a month the hot flashes have all but disappeared. I also take Thyromin once a day for further glandular support and the Endoflex oil blend, a few drops applied topically over my adrenals and thyroid. I sleep better, wake up more refreshed and have fewer mood swings. I can't say enough about how much essential oils have helped me in countless ways." - Jan, YL member since 2008
"Femigen capsules along with Progessence Plus keep hot flashes at bay. I am so thankful for them both!" -Connie Sue Soules
MEN:

While most men look forward to the day they retire, the changes in their bodies also create challenges. Although peri-
MAN
-opause is not a coined term - it should be!
Men's testosterone begins to drop by about 1-2% a year beginning around their 40th birthday. You hear "Low T" commercials a lot because the challenges are
real!3
Often men are not aware that the waning drive for their work, fatigue and mild depression are simply due to a drop in their testosterone levels. Grouchiness and lethargy cause problems at home and other relationships can suffer too. Until their sex drive is noticeably different, most men are not conscious that something could be amiss. Although this is a normal symptom of aging, men feel significantly better with higher testosterone levels.
The cost for treating Low T medically is quite expensive and the side effects, according to
Harvard Health4
can include: acne, breathing difficulties, breast swelling/tenderness, swollen ankles, increased chances of a blood clot.
Idaho Blue Spruce
5
is a beast when it comes to men feeling on top of their game naturally!
I have been given permission to share lab records of a customer (upon request) showing
increase of 30+ points in six months.
---
---
Your health can be better ~ naturally. Feel free to
email me
for a free consultation.
To order Young Living Essential Oils or nontoxic products, please use my link:
youngliving.com - thanks!