Have you ever been with someone who said that? I have - many times! It's always someone who knows what their triggers are - for some it's perfume, for others it's air fresheners, cleaning supplies, smoke etc. . . Unfortunately most of us don't know what our triggers are!
All we know is that we have sinus problems, migraines, sore throats, asthma attacks or breakouts of eczema way way too often. Or maybe your ears get stopped up, your eyes itch, you sneeze or. . . the list goes on and on. We suffer, but we don't know why! If we don't know our triggers, how can we relieve our chronic issues? There is a way. And it is SO very worth it!!
---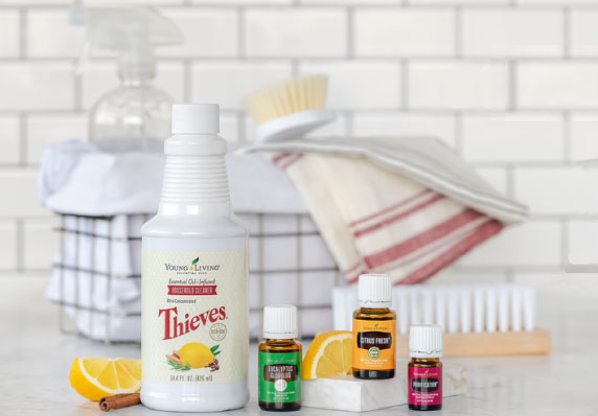 Most commercial cleaning products are full of super nasty, 'get-that-away-from-me' ingredients. According to the American Lung Association, the ingredients in most commercial solutions, sprays, and scrubs can:
Be air pollutants
Contain harmful chemicals
Be flammable or corrosive
Irritate eyes and/or throat
Cause headaches
Contribute to health issues such as chronic respiratory problems and allergic reactions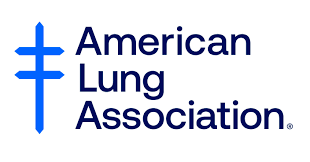 It's important to note that many ingredients that are legal in the US have been banned in other countries - the list is huge! Using Thieves Household Cleaner with naturally derived ingredients is a 3 way win!! 1. for your health 2. for the environment 3. for your pocketbook!
If you're patting yourself on the back because you already use a green product... keep reading.
The American Lung Association (ALA) warns us to "Read all labels on cleaning supplies and household products before you buy them."1 They say this about perfumes, air fresheners makeup and personal products too.
The ALA goes on to say, "Manufacturers are not obligated by U.S. law to list all ingredients in consumer products."1 AND, products that are labeled "'green' do not necessarily mean they are safer" because they hide harmful ingredients using the Trade Secret Law.2 For instance, the word "fragrance" is a trade secret word that can include hundreds of chemicals - all hidden inside this one word. Therefore, reading labels only helps if you are willing to take the leap and avoid products that use trade secret words like "fragrance".
In so doing, not only can you avoid triggers, you will lessen your toxic load (burden). Every time your body comes in contact with a toxin, your body is forced to process it. Sadly most of us have such a large toxic load already, we put the toxins in storage somewhere in our body because we don't have the bandwidth to fully process it and get it out of our body!
Air fresheners are some of the worst offenders for containing toxic ingredients.3 Diffusers and Young Living Essential Oils do a beautiful job taking the place of air fresheners and candles. Besides cleaner, better smelling air, there is an added bonus! Instead of harming your health with toxins, essential oils are proven to support your physical and mental health!4 5 (cont. below)
---
---
Rainy days got you down? You won't miss air fresheners or candles when your house smells like this and your mood improves - all at the same time!! Enjoy our Rain Boots diffuser blend! Find more diffuser blends here in our private vaults.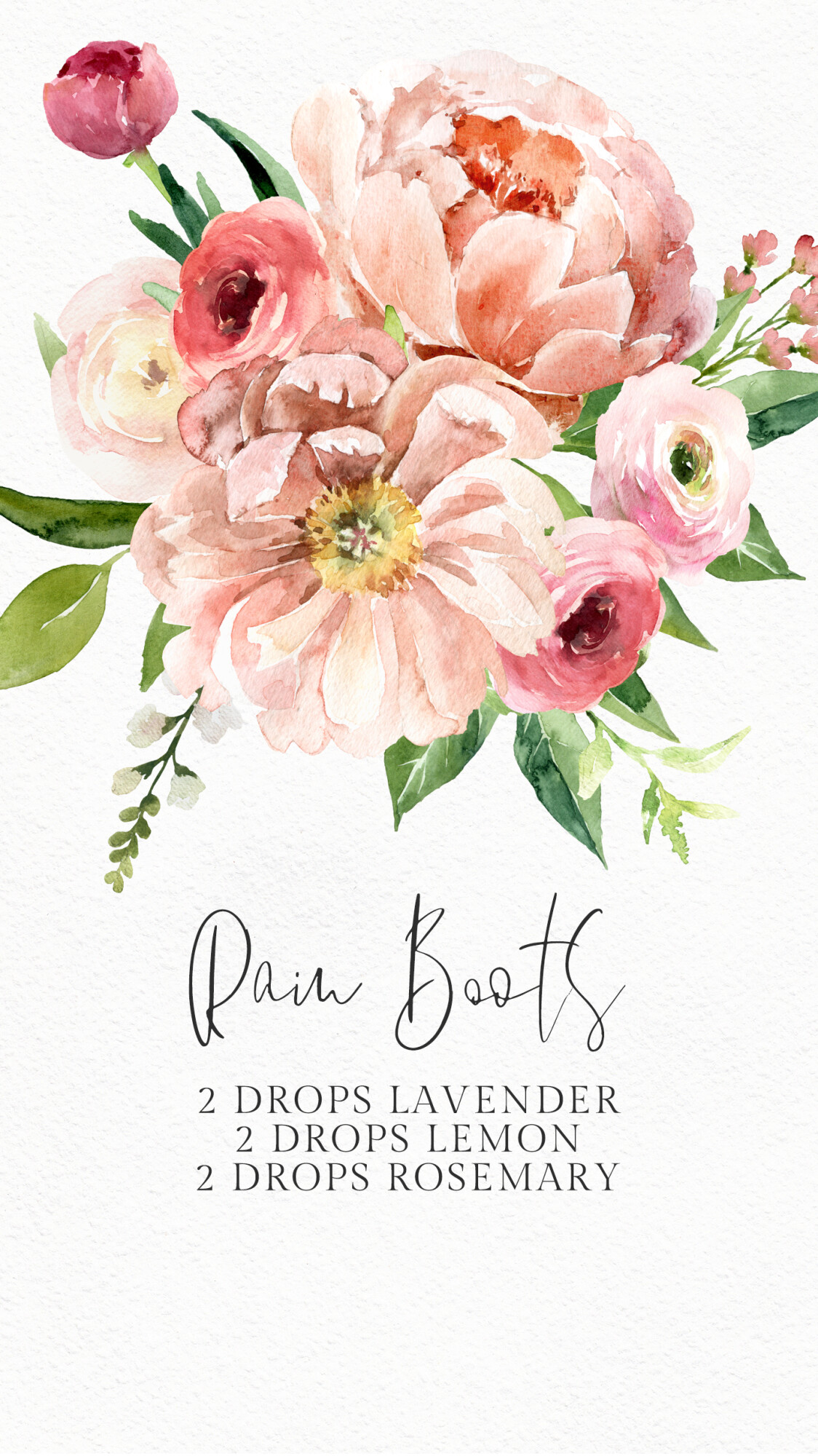 ---
---
Perfume, lotions, shower gels, shampoos etc. are regulated by the FDA as cosmetics.6 Beware! Hundreds of chemicals may be in them - all concealed in the word "fragrance" making it impossible to investigate and uncover what may be triggering you.
The same article says that some fragrances are useful for therapeutic purposes6. It says that these are regulated as drugs. Most essential oils are not recognized as therapeutic grade, but have you noticed, Young Living EOs are in medical facilities all over the nation!! We cannot (nor would we want to) hide what is in our products! We offer only 100% pure, organic, therapeutic grade essential oils and products - all of them covered by our
Seed to Seal guarantee.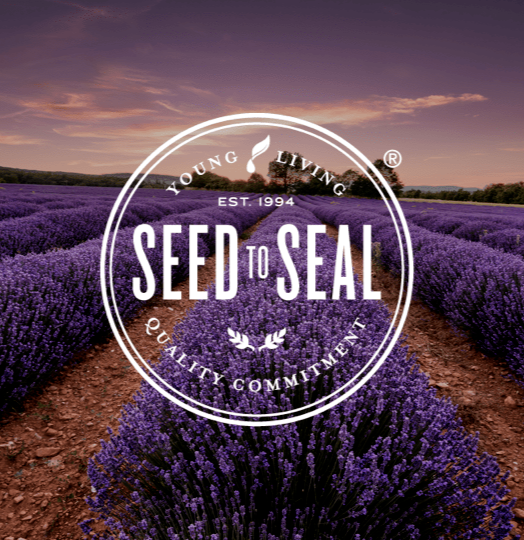 It's a journey to begin eliminating toxins from your home, so pick one thing at a time. I'd start with cleaning products then move onto bath and body products, but it really doesn't matter... just get started! Your body will love you and you will likely begin to love your body again because you'll just feel better!
Young Living carries a full array of non toxic products to make your home toxin free. All with the Seed to Seal guarantee. From cleaning products, to fabulous makeup & skin care, men's, baby, kid & pet products, Eikorn wheat products, health promoting teas, essential oils and so much more! And the more you buy the more you save!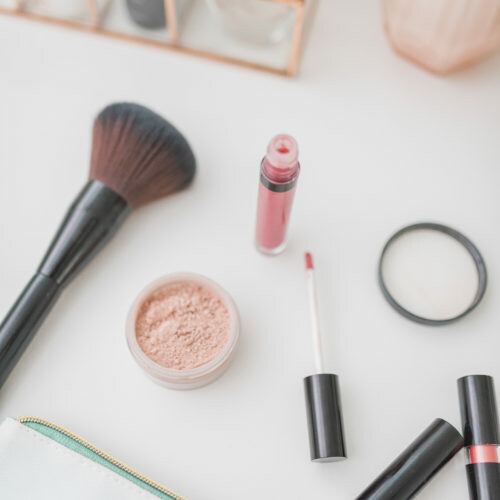 When you're ready to switch to products that promote health and wellness, there's no better place to be! Let me know how I can help you.
---
---
Your health can be better ~ naturally. Feel free to
email me
for a free consultation.
To order Young Living Essential Oils or nontoxic products, please use my link:
youngliving.com - thanks!