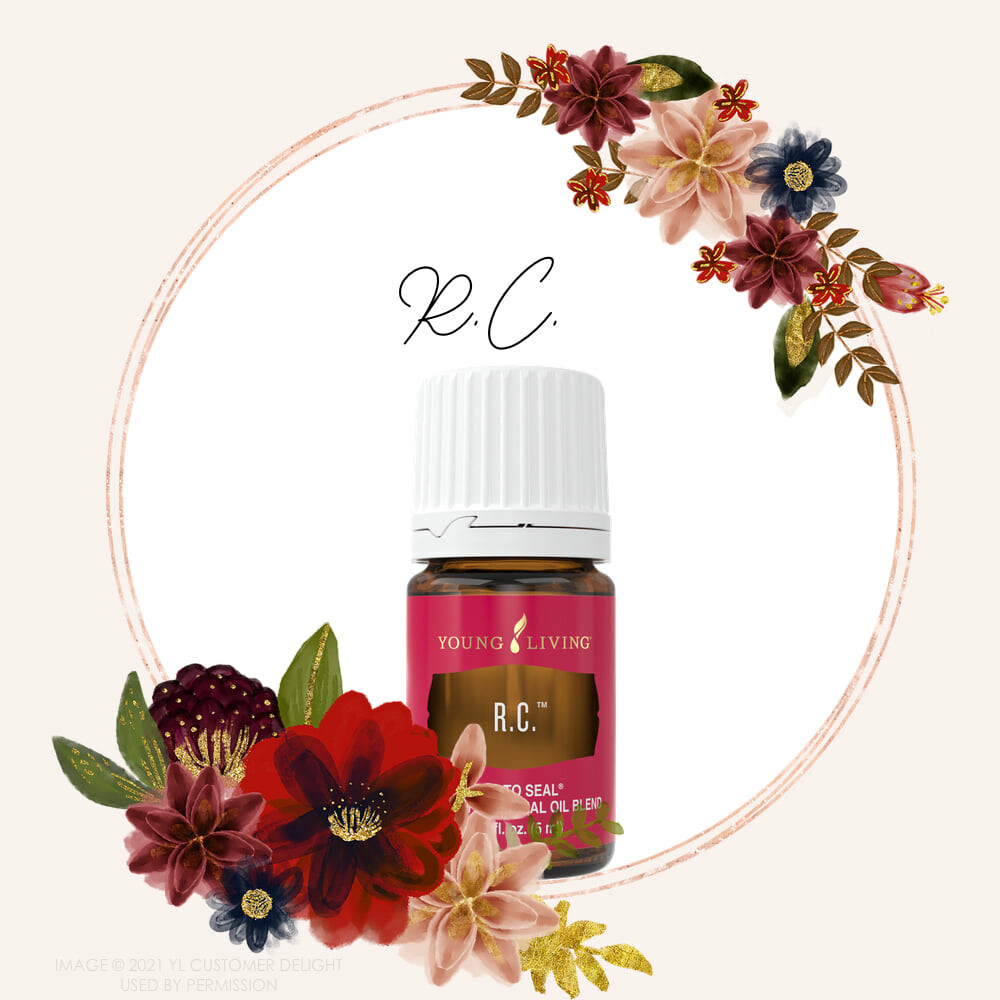 R.C.
It's no wonder that kids who were rushed to the ER all too frequently because of exercise induced breathing problems have been able to play sports again! This line up of oils - Eucalyptus Globulus, Myrtle, Marjoram, Pine, Eucalyptus Radiata, Eucalyptus Citriodora, Lavender, Cypress, Black Spruce,
Peppermint - has everything it needs to support the lungs and respiratory system!
Whether your respiratory issues are chronic or occasional, and, no matter the cause, RC might just be what you need to breathe easy and enjoy life again. It can be used topically or diffused.

Get RC 15 ml free with a 250 PV order or
buy it now.
---
Your health can be better ~ naturally. Feel free to
email me
for a free consultation.
To order Young Living Essential Oils or nontoxic products, please use my link:
youngliving.com - thanks!