Young & Wholly Living
Cleaning, Digestive System, Emotional Health, Essential Oils, Excretory System, Heart and Cardiovascular System, Immune System, Nervous System, Pregnancy and Childbirth, Relief Naturally, Skin Hair and Nails
Oils + The Bible
When we don't understand things in the Bible we often chalk it up to symbolism or as a cultural phenomenon. It was just a few years ago, after a lot of suffering, that I learned about and began to experience the power God placed in His creation.
When multiple medical doctors are baffled by what is happening in your body and you feel like your life is being sucked away, you may also turn to alternative ideas. I did, and I'm so grateful to once again be living a full, abundant life! God knew what he was doing when he gave us plants! Essential Oils are the life-blood of a plant, carrying healing nutrients to every part of the plant. And when extracted and distilled properly, can offer the same kind of benefits to our body.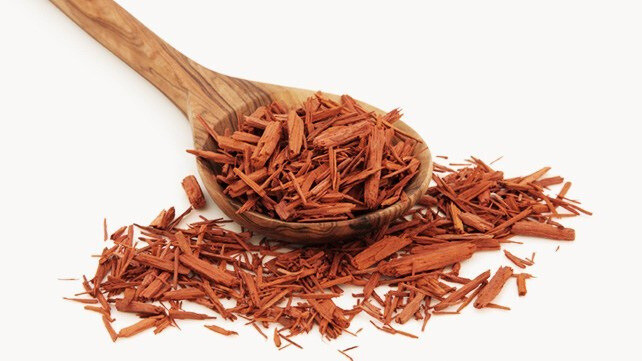 Sandalwood (Aloes)
Scriptures: John 19:39 | Numbers 24:6 | Psalms 45:8 | Proverbs 7:17 | Song of Solomon 4:14
Mentioned 5x directly.

Aloes were a gift Nicodemus brought to Jesus.

High in sesquiterpenes (95%).

Ancient Uses: Assistance in meditation; aphrodisiac; embalming.
Modern Uses: Skin care, enhances deep sleep, supportive of female reproductive and endocrine systems; for urinary tract infections.
Found In These Blends: Dream Catcher, Gathering, Inspiration, White Angelica, Awaken, Harmony, and 3 Wise Men.
---
---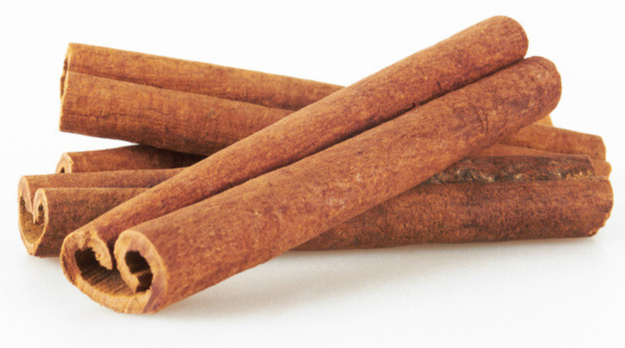 Cassia
Scriptures: Psalm 45:8 | Exodus 30:24 | Ezekiel 27:19 | Job 42:14
Mentioned 3x directly + 65x indirectly.

Was the key ingredient in the incense used in temple worship.

Known as the "Oil of Gladness."

Note: this is a "hot" oil like cinnamon.

Ancient Uses: Ingredient in Moses' Holy Anointing Oil.
Modern Uses: Immune system builder and supportive of the body's natural defenses.
Found In This Blend: Exodus I.
---
---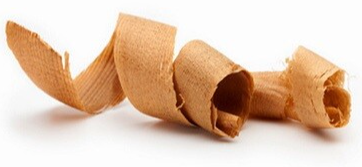 Cedarwood
Scriptures: 1 Kings 4:33 | Leviticus 14:4-6, 49-52 | Numbers 19:6
Mentioned 5x directly + 65x as trees/wood

The "cedars of Lebanon" were acclaimed for their durability and used to build Solomon's famous temple.

Highest oil in sesquiterpenes (98%), a molecule that can deprogram misinformation and bring oxygen to cellular levels.

Dates back to 1,800 B.C.

Ancient Uses: Cleansing of lepers, cleansing after touching a dead body or anything else considered "unclean," ritual cleansing from evil spirits, cosmetics, embalming, skin problems, various medicines, calming effects.
Modern Uses: Enhances deep sleep, emotional releases, promotes mental clarity. Insect repellent, hair loss, skin disorders.
Found In These Blends: Stress Away, Grounding, Highest Potential, Inspiration, Sacred Mountain, Brain Power and Tranquil Roll-on.
---
---
Cypress
Scriptures: Isaiah 44:14; 41:19 | Genesis 6:14 | 1 Kings 9:11 | Song of Solomon 1:17
Mentioned 1x directly + 4x indirectly
This oil is extracted from the cypress tree, which has wood so durable that the cypress doors of Rome's St. Peter's Basilica show no sign of decay even after 1,200 years.
Ancient Uses: Arthritis, laryngitis, reducing scar tissue, cramps.
Modern Uses: Supportive of the cardiovascular system (increases circulation, strengthens blood capillaries, controls hemorrhages and nose bleeds, relieves acute chest discomfort), emotionally beneficial: eases feeling of loss, promotes feelings of security and grounding; supportive of women during menstruation and menopause.
Found In These Blends: Aroma Seiz, Aroma Life, R.C.
---
---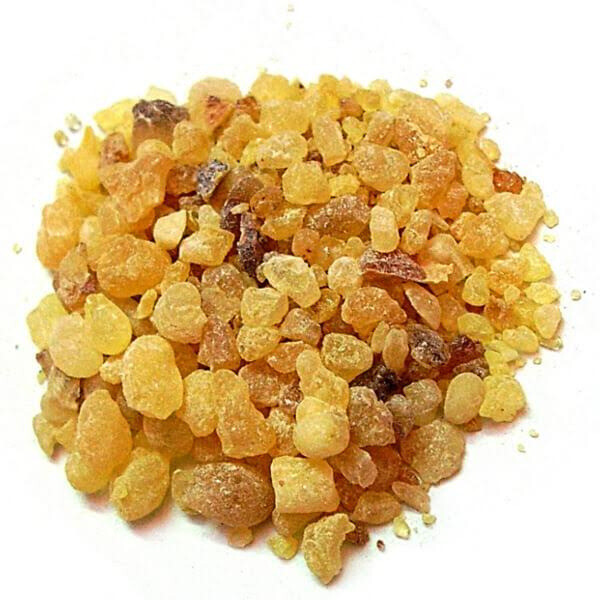 Frankincense
Scriptures: Song of Solomon 3:6 | Numbers 16:46-50 | Isaiah 59:20; 60:3, 6 | Matthew 2:11
Mentioned 22x directly + 59x indirectly
The Hebrew word for frankincense, levonah, is used in the Bible 22 times, making it one of the most recognized materials in scripture.
Used to anoint the newborn sons of kings and priests.
Ancient Uses: Holy Anointing Oil, a cure-all, used to enhance meditation and elevate spiritual consciousness, thought to assist one in the transition of death, used for embalming, and perfume.
Modern Uses: Helps maintain normal cellular regeneration; depression, allergies, headaches, bronchitis, herpes, tonsillitis, typhoid, warts, massive head injuries, stimulates body's production of white corpuscles (immune builder), expectorant. Used in perfume.
Found In These Blends: Gathering, Humility, Inspiration, Awaken, Forgiveness, Harmony, Exodus II, 3 Wise Men, Abundance, Acceptance, Brain Power, Trauma Life, Valor, and Highest Potential.
---
---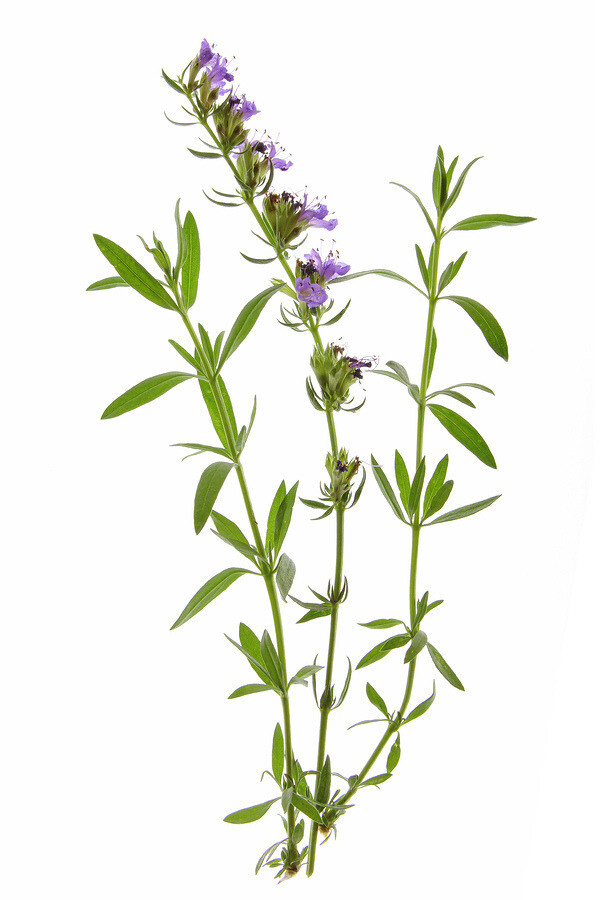 Hyssop
Scriptures: Psalm 51:7 | Exodus 12:22 | Leviticus 14:4 | 1 Kings 4:33 | John 19:29
Mentioned 12x directly

Biblical references to this plant indicate it was likely used in practices and rituals intended to purify and cleanse.

Ancient Uses: Spiritually cleansing, help for focusing mind in meditation, purification from sin, addictions and destructive habits; various medicines, respiratory relief, decongestant, expectorant. Repeller of evil spirits.
Modern Uses: Used to relieve anxiety, arthritis, asthma, respiratory infections, parasites, sore throats, cuts and wounds. Metabolizes fat, increases perspiration, detoxifying, and emotionally balancing.
Found In These Blends: White Angelica, Awaken, Harmony, Exodus II, Relieve It, ImmuPower.
---
---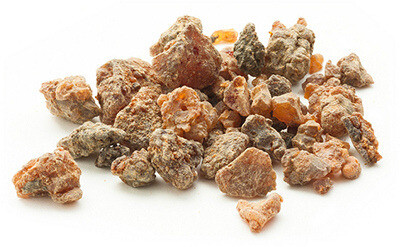 Myrrh
Scriptures: Proverbs 7:17 | Esther 2:12 | Exodus 30:23 | Psalm 45:8 | Mark 15:23
Mentioned 18x directly + 138x indirectly

One of the key ingredients in Moses' holy anointing oil, myrrh was highly regarded by Biblical figures such as David and Solomon.

Ancient Uses: Holy Anointing Oil, pregnant mothers anointed themselves for protection against infectious diseases and to elevate feelings of well-being. Used during labor to reduce anxiety and used after childbirth to prevent or remove abdominal stretch marks
Modern Uses: Antiseptic, balancing to thyroid and endocrine system, supports immune system. Bronchitis, diarrhea, thrush in babies, vaginal thrush, athletes foot, ring worm, viral hepatitis, chapped skin, wrinkles. Emotionally releasing.
Found in these blends: Humility, White Angelica, Exodus II, 3 Wise Men, Abundance, Hope.
---
---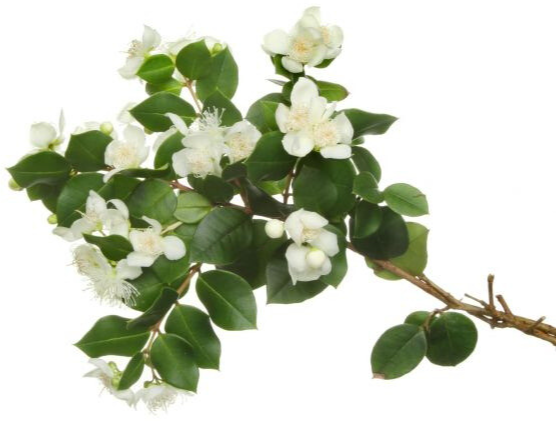 Myrtle
Scriptures: Nehemiah 8:15 | Esther 2:7 | Isaiah 41:19; 55:13 | Zechariah 1:7-11
Mentioned 6x directly

Ancient Uses: Religious ceremony, purification from uncleanliness.
Modern Uses: Thyroid and general hormone balancer, soothing to respiratory system, decongestant, sinus infections, tuberculosis, colds, flu, coughs, bronchitis, asthma, skin conditions: acne psoriasis, blemishes, bruises.
Found In These Blends: Inspiration, Endoflex, Purification, and R.C.
---
---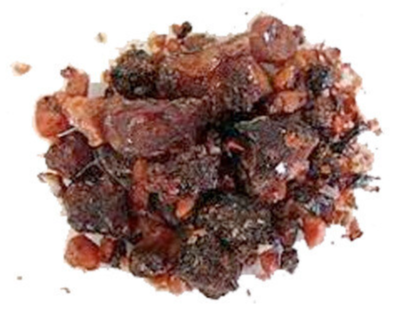 Onycha
Scriptures: Exodus 30:34
Mentioned 1x directly + 54x indirectly

Was an ingredient in the "pure and holy" perfume or incense the Lord commanded Moses to make.

Ancient Uses: Perfume, comforting, soothing, uplifting, an ointment to heal skin wounds.
Modern Uses: Stimulates renal output, used for colic, flatulence, constipation, and may help control blood sugar levels. Inhaled for sinusitis, bronchitis, colds, coughs and sore throats. Soothing, used for dermatitis and skin wounds. Relieves stress when used in massage.
Found In This Blend: Only available in "Oils of Ancient Scripture Kit."
---
---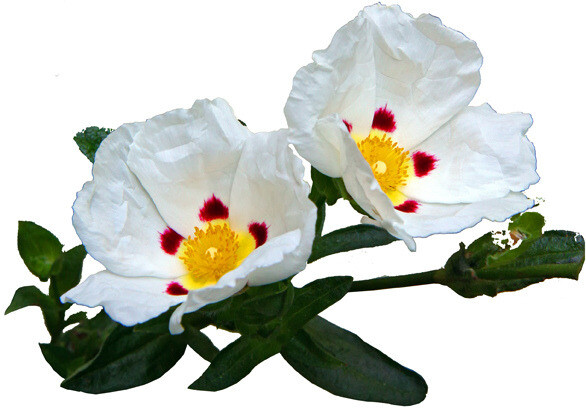 Rose of Sharon (Cistus)
Scriptures: Song of Solomon 2:1
Mentioned 1x directly + 2x indirectly

This rock rose has a sweet, honey-like scent and may be the flower referred to as the Rose of Sharon.

Ancient Uses: Elevating moods, perfume.
Modern Uses: Antiseptic, immune enhancing, neurotonic, aids in normal cell regeneration, calming to nerves.
Found In This Blend:

ImmuPower
Rose of Sharon is also called "Cistus Essential Oil"
"Are there any sick among you? Then ask the elders of the church to come and pray over the sick and anoint them with oil in the name of our Lord."
~ James 5:14
---
Your health can be better ~ naturally. Feel free to
email me
for a free consultation.
To order Young Living Essential Oils or nontoxic products, please use my link:
youngliving.com - thanks!