Sharing historical uses of Essential Oils can help us better know what we might like to try! Let's talk about a little known oil:
"Rose of Sharon" (Cistus)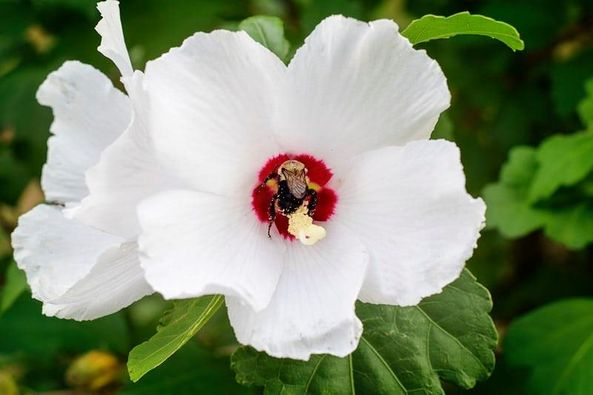 ANCIENT USES FOR Cistus (also called ROSE OF SHARON):
•Shepherds used Rose of Sharon for healing on cuts and wounds. It's healing power was discovered because the plant would get tangled in their sheep's wooly coat.
•Slowed bleeding.
•Believed to prevent infection.
•For diarrhea & dysentery.
•Bronchial congestion.
•As perfume.
•Given as gifts with Ancient Egyption Royalty.
OTHER INTERESTING FACTS:
"I am a Rose of Sharon, a lily of the valleys." - Quote from King Solomon's lover.
Rose of Sharon was associated with the term The Great Physician in reference to Jesus.
Archeologists and botanists believe Cistus and Rose of Sharon were synonyms.

Breathe With Me Diffuser Blend
• 3-4 drops Cistus Essential Oil
• 3-4 drops Eucalyptus Essential Oil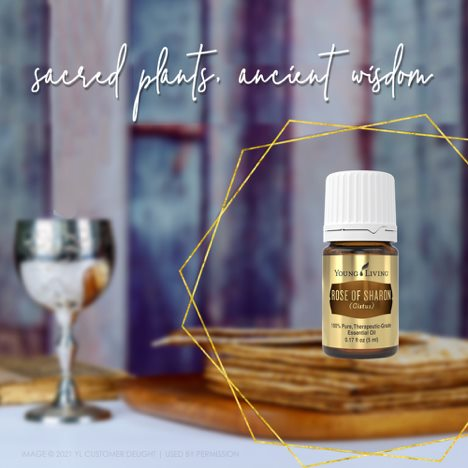 #essentialoils #oilsforeverything #nontoxicliving #theresanoilforthat
---
Your health can be better ~ naturally. Feel free to
email me
for a free consultation.
To order Young Living Essential Oils or nontoxic products, please use my link:
youngliving.com - thanks!