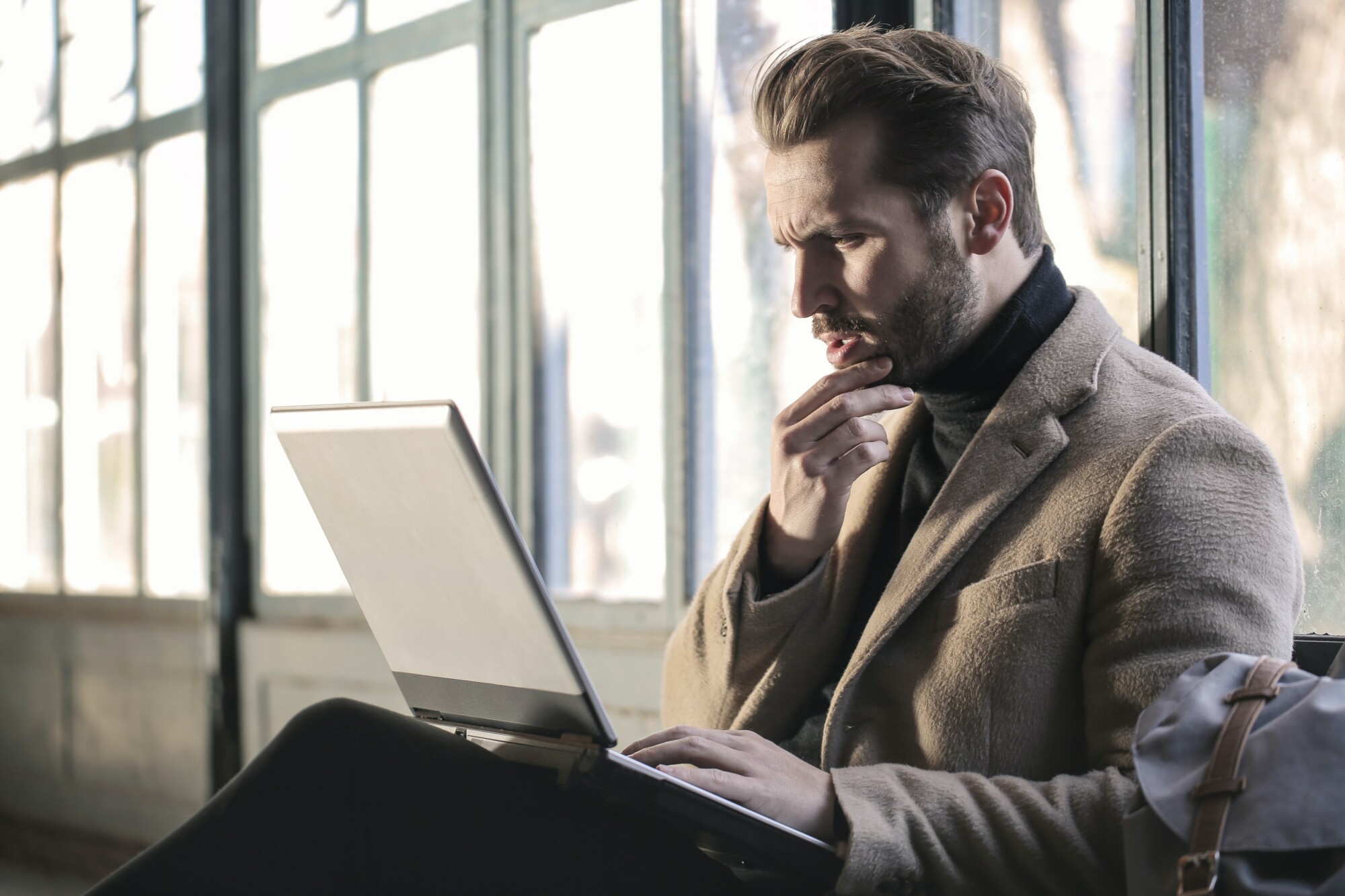 1. Disbelief
Who says they work? Many successful and well educated people have dismissed the idea of using alternative medicine because they want the strongest, most powerful drugs available so that they can get back to work and life - ASAP. Man made drugs ARE more powerful but they ALL have side effects - both short and long-term. In addition the over-use of antibiotics1 and antifungals2 is the number one contributing factor to the superbug crisis. What's really interesting is that in a 2019 study EOs were found to be helpful in fighting resistant bugs. "So, EOs can be established as an alternative to synthetic antimicrobial agents to eradicate tough form of infectious microorganisms."3 But, even over-the-counter (OTC) drugs have side effects and increase our body's toxic load.
Dr. Christopher Wakely, ND explained that while western medicine is the most potent, of all the natural options, Essential Oils (EOs) are the next most potent. So, doesn't it make sense that, except in emergency or critical situations, they are the best place to start?
Human intelligence and compassion led us to research and create strong medicine to keep us well, but in the process, created the superbug problem we've yet to solve. Is it really better to make something that cures some people but creates a crisis for all mankind?

Essential Oils have been used since ancient times to keep people get well and yet their use never created superbugs. They are referenced in all kinds of historical literature and mentioned over 100 times in the Bible. Getting back to our roots and living more naturally with Young Living's EOs is helping millions of people across the globe be well and stay well.
Admittedly, there are a lot of wacky people who use essential oils! We just have remember there are a lot of wacky people in every area of life and for some reason, they often have the loudest voices. My hope is that the huge number of endnotes in my newsletters and blogs will dispel disbelief.


2. SAFETY CONCERNS
Most people's main concern about using EOs is in regards to ingesting them. It's true - it's a bad idea to ingest most brands of essential oils. However, Young Living created our Vitality Line with labeling that complies with FDA regulations to give you the assurance that they are safe to ingest. In addition they, along with every product we sell, comes with a Seed to Seal guarantee and we exceed all organic standards. The FDA has issued an extensive list of "Essential Oils Safe for Human Consumption", known as the Gras list.4
Due to FDA regulations there are labelling differences with our Vitality oils versus our regular oils. However, all of our essential oils are held to the same standard. For instance, we carry Lavender in our white labeled Vitality line indicating that it's safe for consumption and we carry Lavender Essential Oil with a purple label. Both bottles contain the exact same oil!
Regardless of how you decide to use EOs, ingestion, topically or aromatically by diffusing, safety is of little concern in comparison to drugs or candles! Clearly candles pose much more danger than using a diffuser! However if you are concerned about the potential danger of the EOs themselves, there is little to worry about. "Active ingredients and the mixtures of these natural medicines have been used for centuries, due to their easy availability, low cost, and negligible side effects."5 In comparison to drugs, they are exponentially more safe.


Here are a few things to know about using Young Living Essential Oils safely:
Start by using according to directions on the bottles and increase amounts slowly.
If you get red bumps when used topically, use more carrier oil and stop if the bumps persist. Try a different oil and always start with copious amounts of a carrier oil.
Don't use citrus oils within 24 hours of direct sun exposure.
Don't use EOs on thin tissues. ie. in eyes, ears, nose, privates. If you accidentally get them on those areas, flush with a safe organic carrier oil like coconut oil or olive oil. Do not flush with water.
If pregnancy and/or kids is a concern, this book is great: Gentle Babies, Essential Oils & Natural Remedies for Pregnancy, Childbirth, Infants & Young Children. And check our our Seedlings and Kid Scents lines.
Gary Young, the founder of YL was an animal lover!! He designed a special line for those of you who like to take care of your animals in the healthiest ways.
3. I Don't Know How To Use Them
There are three ways to use EOs. They are all useful and beneficial for health purposes because the molecules are tiny and enter our bloodstream regardless whether we ingest them, inhale them or put them on our skin. Learn how to use them
here.
4. Learning
About Each Essential Oil Seems Daunting
Learning what every oil does would be daunting! Fortunately, we have some trusted apps, books and websites that we will happily share should you be interested. There have been surveys done on how many hours people spend googling medical information. It's difficult and time consuming to self diagnose, and learn about treatment options, but that is what people do. I've found that using a few trusted resources is far less time consuming, less worrisome, and offers better results. I'm happy to share the best resources I've found, just ask!
Just how pure are Young Living Essential Oils and non toxic products?
So pure they can be found in medical professional offices around the globe! Our standards far exceed what is required to be classified as pure and organic which is probably why NASA took Young Living oils with them on the Space Shuttle.
---
---
Your health can be better ~ naturally. Feel free to
email me
for a free consultation.
To order Young Living Essential Oils or nontoxic products, please use my link:
youngliving.com - thanks!