04/22/2021 02:00 PM Central
Young & Wholly Living
Sharing historical uses of Essential Oils can help us better know what we might like to try! Let's talk about:
"Cypress"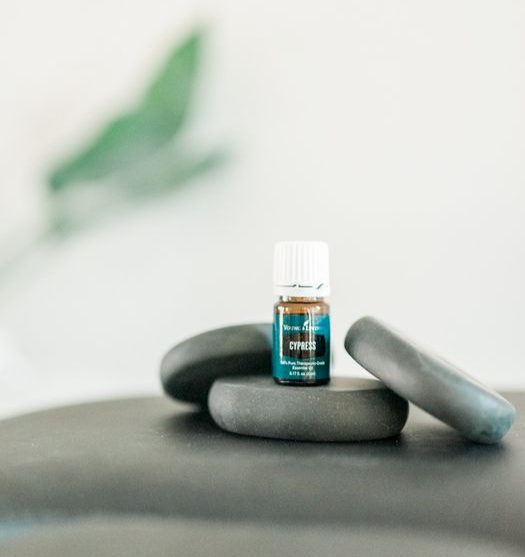 In Ancient Egypt, it was commonly used for funerals and burial sites. Likely because it was thought to be helpful during times of grief, loss or transition.
ANCIENT USES FOR CYPRESS:
•Ancient Greeks made Cypress tea to soothe respiratory complaints.
•Ancient Aztecs made a wound salve with it to soothe a various skin irritations.
•Pharaohs applied Cypress as an a astringent or toner to balance the PH level of their skin.
•Royalty used it for it's diuretic properties.
•Thought to be effective for prostate conditions.
•It was considered an herb and good for flavoring.
OTHER INTERESTING FACTS:
•Often used as a companion to Cedarwood Essential Oil.
•From the branches of the Cypress trees in Spain.(YL)
•High in alpha-pinene - known to promote health.
RELAX & DETOX DIFFUSER BLEND
• 3-4 Drops Cypress Essential Oil
• 3-4 Drops Thieves Essential Oil

#essentialoils #oilsforeverything #nontoxicliving #theresanoilforthat