When it's time to saddle up your horses and giddyup and go, do you want to? Sometimes I lack the desire so I need motivation to first, get started, then stay the course and cross the finish line.
(Scroll down for September freebies. They're some of my favorites. Find out why they're staples at the Parker house!!)
When we lack something like motivation, we often look to our friends, family or co-workers who have what we want and then do our best to adopt their ways, thinking we'll get the same results. Sometimes it works. But not every personality type is motivated the same way.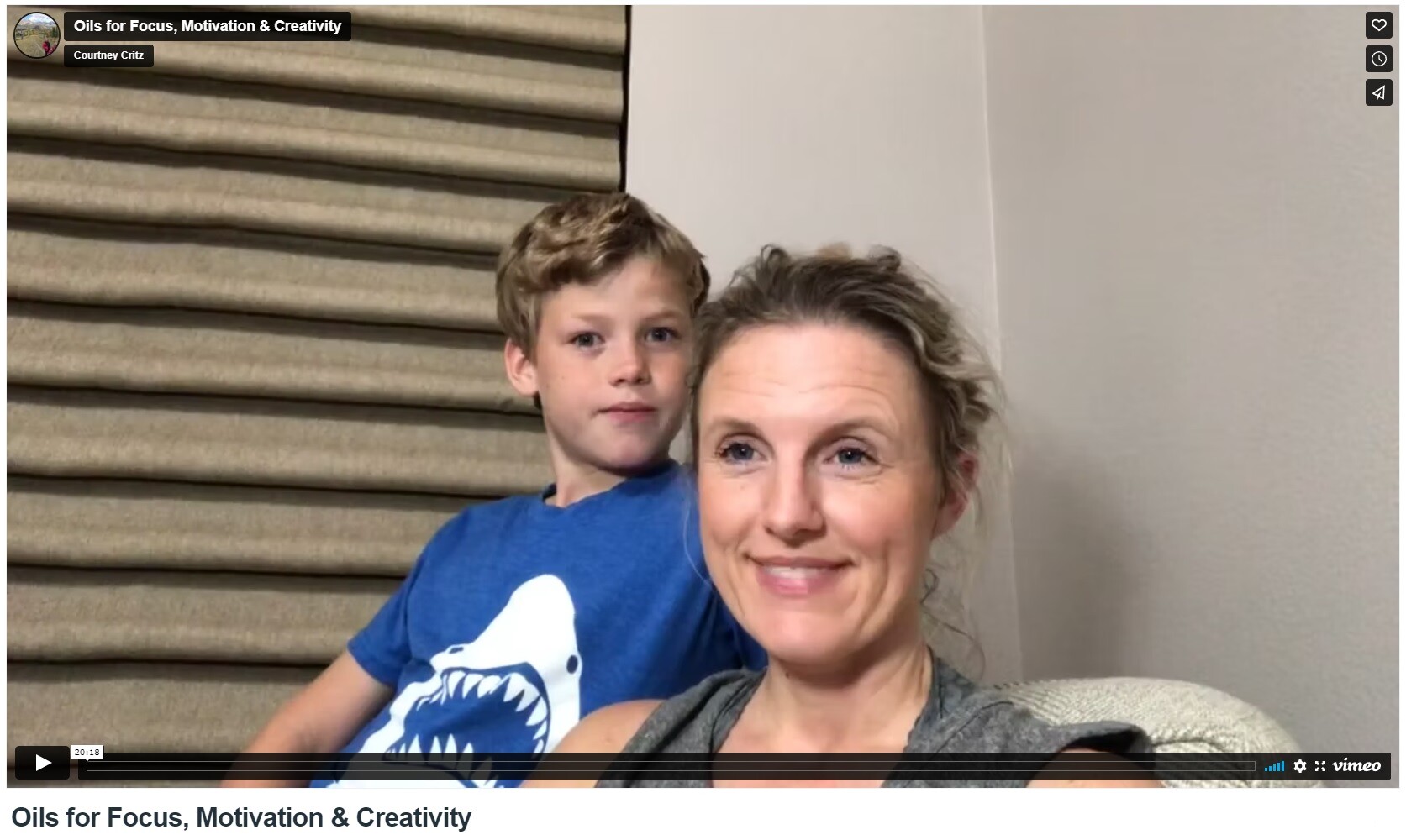 This video interview is with a 10 year old boy who knows what he needs to be motivated. Out of the mouths of babes comes wisdom!
QUICK TIP: Click to play. Then, in the lower right corner click the gear icon and increase the playback speed to 1.5x or 2x. It's 20 minutes, but very well worth your time if you need help with motivation!!
Which oil or supplement do you need for your personality type?
Stress Away
, Motivation are some popular oils. MindWise is a supplement we've taken for brain health post Covid. And without the proper balance of good/bad bacteria in your gut, your brain health and motivation will suffer. Life 9 probiotic is fantastic for adults as is Mighty Pro for kids.
---
Get most of the free gifts with or without a placing a monthly Loyalty order!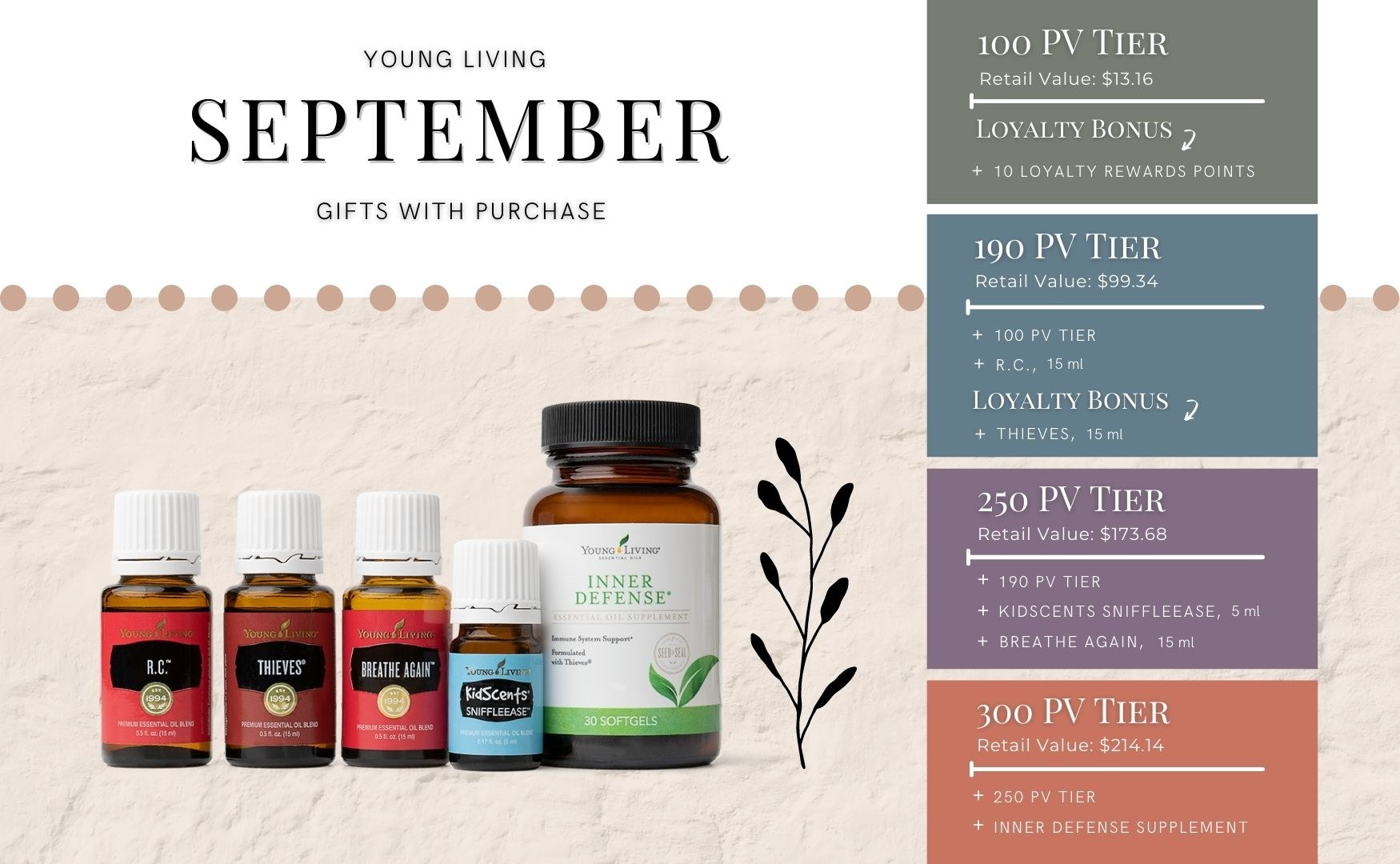 R.C. - if exercising is inhibited by breathing difficulties,
k
eep a bottle with you and gently massage a few drops onto your back and chest for easy breathing.
Thieves - the immunity boosting winner! We diffuse this with a couple of drops of orange when we are having a crowd so all of us can be well and stay well. And, when I can't see straight because my head is bothering me, I have a secret remedy. It's the fastest relief ever!
Breathe Again
- Roll
Breathe Again on wherever you are congested. Then rub some together in your palms, and take in 10 full deep breaths to get your breathing back into a healthy, happy rhythm.
Inner Defense
-
Certain times of year, and when we travel and really need to be well and stay well, this is a must!
---
As the fall gets underway, let's getty up and go with motivation! Keeping ourselves healthy and happy may seem like a dream, but it can be a dream come true when your everyday choices take you closer to that goal. It's never one thing that solves all our problems, but daily, consistent effort.
---
Your health can be better ~ naturally. Feel free to
email me
for a free consultation.
To order Young Living Essential Oils or nontoxic products, please use my link:
youngliving.com - thanks!